Coronavirus Survival Kit: These 5 Household Cleaning Products Can Kill Coronavirus
The COVID-19 coronavirus is certainly something nasty that can be present in your household right now. However, health experts say that, like all other coronavirus types, it is no match for a good disinfectant. Of course, there is a catch: Many commercial disinfecting products contain "pretty serious chemicals" that can cause asthma, according to Consumer Reports associate health editor Catherine Roberts.
With demand for disinfecting wipes outnumbering their supply, it is good to know that there are other products that you can use to protect you and your home, and you may have some of them already. Based on advices from various experts, the following household cleaning products can kill coronavirus just as effectively as any disinfectant: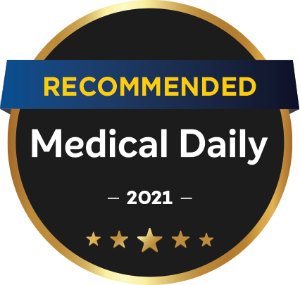 Soap And Water
Bleach
Hydrogen Peroxide
Medical Daily offers links to items to help our readers find interesting products. When you buy through links on our site, we may earn an affiliate commission. Here are our
T&C
.