Costco Now Working To End Use Of Human Antibiotics In Chicken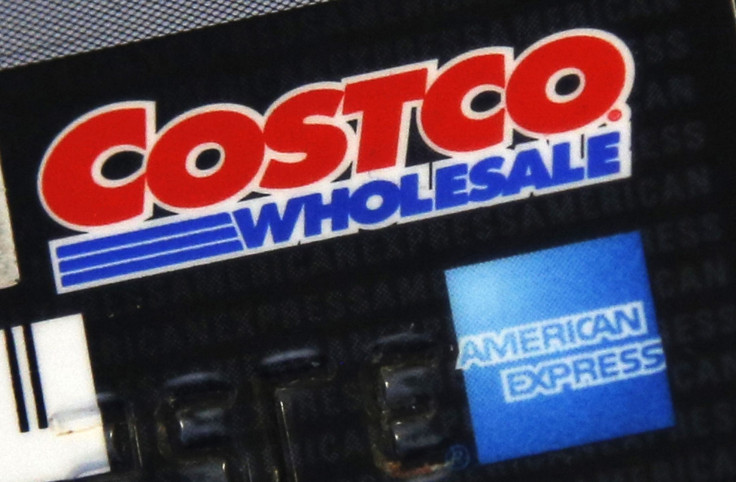 CHICAGO (Reuters) - Costco Wholesale Corp is working toward eliminating the sale of chicken and meat from other animals raised with antibiotics that are vital to fighting human infections, senior executives at the third-largest U.S. retailer told Reuters on Thursday.
The ongoing push by Costco, which sells 80 million rotisserie chickens a year, highlights growing pressure on the supply chain in the wake of this week's announcement by fast-food giant McDonald's Corp that it would stop buying chicken raised with so-called "shared-use" antibiotics within two years.
"We are working towards, and working with our suppliers and the regulatory agencies... to see how we can get rid of shared-use antibiotics in animals," Craig Wilson, vice president of food safety at the Issaquah, Washington-based retail giant, said in a phone interview.
"I think all of us want to move to a point where we can get the human-use antibiotics out of the system. It's going to take time."
Wilson and Costco Chief Financial Officer Richard Galanti said the company did not have a target date for reaching that goal, a reflection of supply constraints.
Veterinary use of antibiotics is legal. However, as the rate of human infections from antibiotic-resistant bacteria increases, consumer advocates and public health experts have become more critical of the practice of routinely feeding antibiotics to chickens, cattle and pigs.
Scientists and public health experts say whenever an antibiotic is administered, it kills weaker bacteria and can enable the strongest to survive and multiply. Frequent use of low-dose antibiotics, a practice used by some meat producers, can amplify that effect. The risk is that so-called superbugs might develop cross-resistance to medically important antibiotics.
"I mean, you've got to protect human health beyond everything, and so we think eliminating shared-use antibiotics is the right way to go," Wilson said.
The U.S. Food and Drug Administration has issued voluntary guidelines to regulate antibiotic use by producers of poultry and other livestock. Antibiotics rated medically important by the FDA for growth promotion are scheduled to be phased out by December 2016.
Wilson said Costco has been working with the FDA and the Centers for Disease Control and Prevention on the goal of eliminating shared-use antibiotics. The Center for Veterinary Medicine is involved in the effort as well, he said.
Over the years Costco has grown into one of the largest retailers of food. Fresh food, including meat, produce, deli and bakery items, accounted for 13 percent of its $110 billion in net sales in the last fiscal year ended Aug. 31, 2014.
(Reporting by Nathan Layne; Editing by Ken Wills)
Published by Medicaldaily.com