COVID-19 Vaccination Mandates For Healthcare Workers, Educators, State Employees Dropped In Oregon, Washington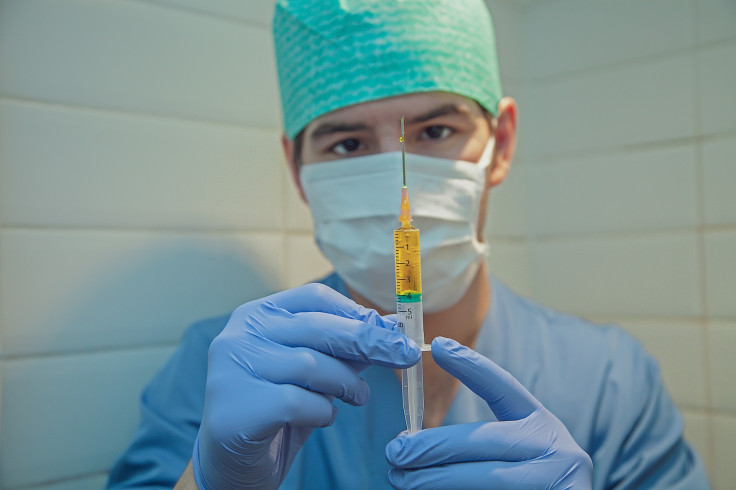 Some states have already decided to terminate the local mandates requiring healthcare workers, educators and state employees to get vaccinated against COVID-19 amid the pandemic.
The Oregon Health Authority (OHA) announced Wednesday that it is no longer requiring workers in the healthcare and education sectors to get vaccinated against SARS-CoV-2, KOIN.com reported.
Healthcare workers will feel the immediate implementation of the new guidance starting this Thursday. Meanwhile, the requirement for educators won't be lifted until the last week of school, ending on June 17.
Epidemiologists in the Beaver State will start tracking and reporting transmissions, hospitalizations and deaths in response to the changes. OHA clarified it would no longer rely on case data based on individual tests since the results could be biased, per the Centers for Disease Control and Prevention (CDC) recommendations.
People infected with the virus are advised to stay home and wait for 24 hours until they no longer have a fever. They may then proceed with their regular activities, but they should wear a mask for 10 days. They should also avoid making contact with anyone at increased risk for severe illness, such as the elderly and the immunocompromised.
The news outlet learned that school staff and students will continue to have access to diagnostic COVID-19 testing for another year despite the termination of the mandate. Access will end on July 31, 2024.
Meanwhile, Washington has also announced the end of its COVID-19 vaccine requirements for its state employees, saying they no longer need to get vaccinated to keep their jobs.
Gov. Jay Inslee announced Wednesday that state employees would no longer be obliged to receive the COVID-19 shots starting on Thursday. The decision came after U.S. President Joe Biden removed the vaccination requirements for federal employees and contractors this week, as per OPB.
It should be noted that the Evergreen State's COVID-19 emergency declaration ended months ago — way before the World Health Organization (WHO) announced the end of the pandemic last week.
"It came time to sort of move back from that approach and do another one, which is the incentive," Mike Faulk, Inslee's deputy communications director, said, adding that employees who were fired or resigned after refusing the vaccines are eligible to re-apply now that the mandate has been rescinded.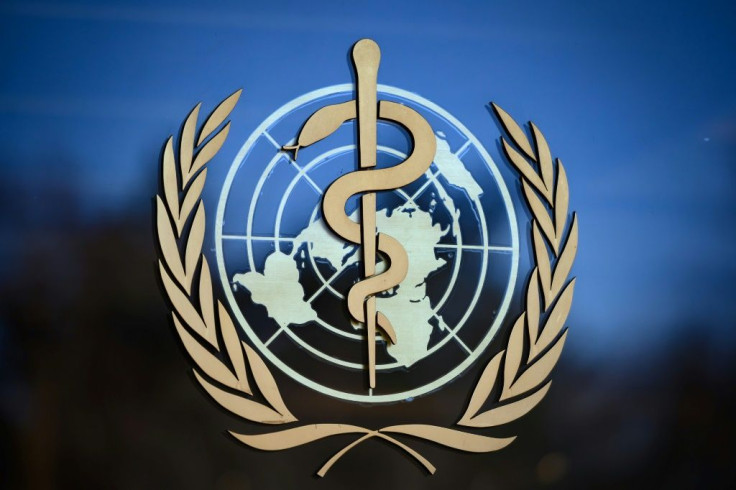 Published by Medicaldaily.com