Crohn's Disease Symptoms Update: Inflammatory Bowel Disease Affects Brain Function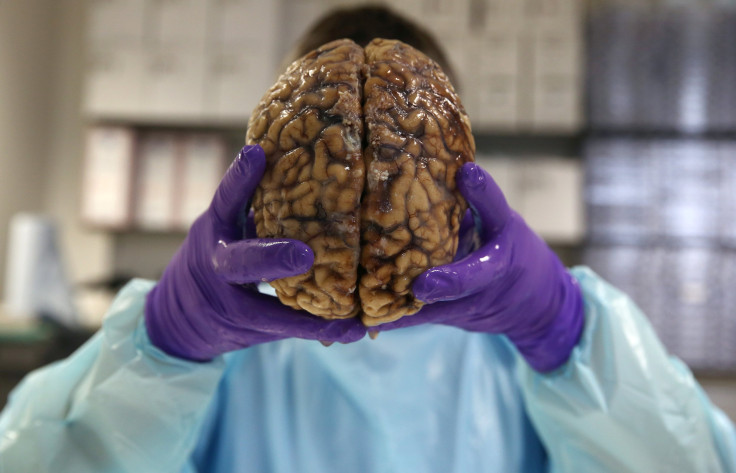 A new research has found that Crohn's disease not only affects the gut but also has an impact on the brain. Crohn's disease is a chronic inflammatory bowel disease characterized by inflammation of the digestive, or gastrointestinal, tract.
The research published in the UEG Journal on Wednesday shows that those with Crohn's disease experience slower response times compared with individuals who do not have the disease. The cognitive response times were 10 percent slower than normal and significantly corresponded with symptoms of active inflammation, including abdominal pain and fatigue, the study finds. The results show the presence of mild cognitive impairment in Crohn's patients. This also supports frequent complaints from patients related to lack of concentration, clouding of thought and memory lapses. The study also found that Crohn's patients had a higher median depression score and a poorer rate of sleep quality.
"These results reinforce the notion that Crohn's has a wide range of multi-systemic consequences with the impact of the disease affecting patients not only within but well beyond the digestive tract," Dr. Daniel van Langenberg, the lead researcher of the study, said in a statement. "The findings appear consistent with experiments that have shown that bowel inflammation results in an upregulation of inflammatory hippocampus activity in the brain. This, in turn, might account for the slower response times that were observed in the study."
Crohn's disease, which is one of the two main forms of inflammatory bowel disease, can cause abdominal pain, diarrhea, weight loss, anemia and fatigue. There is no cure for Crohn's disease but medications such as steroids and immunosuppressants can be used to slow the progression of the disease.
Commenting on the research, Gigi Veereman, UEG inflammatory bowel disease expert, said: "This research highlights the need for regular interventions with multi-disciplinary IBD teams to address the wide issues that are presented with Crohn's disease. This will enable a greater understanding of this complex condition and therefore improve the service and care offered to each patient."
Published by Medicaldaily.com