Danger Where You Least Expect It: Toxic Chemicals Banned in the 1970s Found in Many U.S. Couches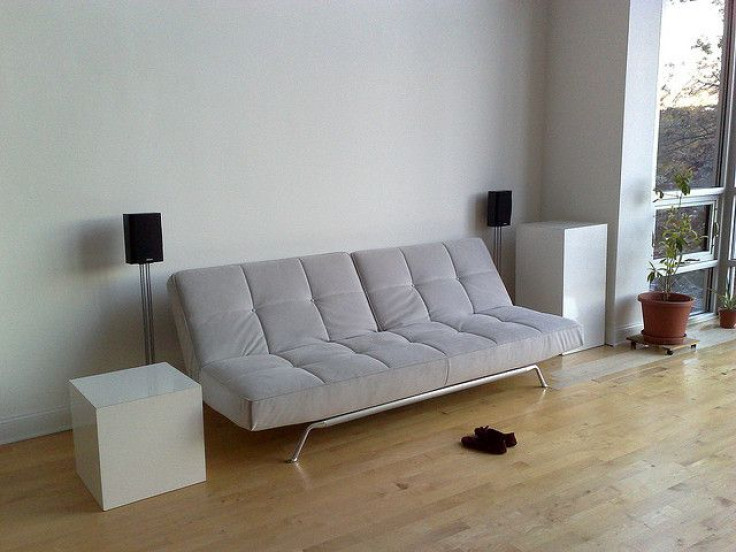 A new study says that more than a third of all sofas in the United States may contain potential toxic material that can be dangerous for people to inhale as furniture foam breaks down into dust.
Researchers from Duke University and University of California-Berkeley tested 104 couches and found that 85 percent of the couches were treated with chemical flame-retardants.
Furthermore, researchers found that 41 percent contained chlorinated tris (TDCPP), which was phased out from use in baby pajamas and clothes in 1977 because of the health risks, and 17 percent of the sofas tested contained pentaBDE, a flame-retardant which has been banned in 172 counties and in 12 U.S. states.
Researchers said exposure to pentaBDE has been linked to low birth weight, lower IQs and abnormal motor and behavioral development.
In California, in order for furniture makers to abide by flammability standard called Technical Bulletin 117, which states that all residential furniture sold in California must not ignite when exposed to a 12-second exposure to an open flame, manufacturers treat sofa foam padding with retardants.
Industry representative American Home Furnishing Alliance said that manufacturers have been squeezed between competing demands to make fire-resistant products that are free of toxic chemicals, according to ABC News.
The group said on Wednesday in a statement that its successful efforts to reduce household fires involving upholstered furniture had resulted in an increased use of flame-retardant chemicals.
"Throughout nearly four decades of debate over how best to reduce the number of residential fires that involve upholstered furniture, AHFA has steadfastly maintained the position that product modifications should be made only as they are proven safe, effective and affordable for the greatest number of consumers," the group said in a statement, ABC News reported.
"AHFA has advocated against increasing chemical risks to its customers and its employees as a solution to fires caused by 'small open flame' ignition sources," the statement added.
Researchers noted that many of the flame-retardants found in the couches studied have been linked to hormone disruption, neurological and reproductive toxicity and cancer in numerous animal studies and in some human studies.
Researchers explain that as furniture padding turns into dust, the chemicals linger and accumulate around the house, which is a potential problem for children who have a habit of putting their hands or various objects in their mouths.
Experts say that more research is needed before any definitive conclusions about toxins levels and health effects can be established.
The study was published Nov. 28 in the journal Environmental Science & Technology.
Published by Medicaldaily.com