Dating Apps Blamed For Rise In Rhode Island STD Cases; Syphilis Rates Grow 79% In One Year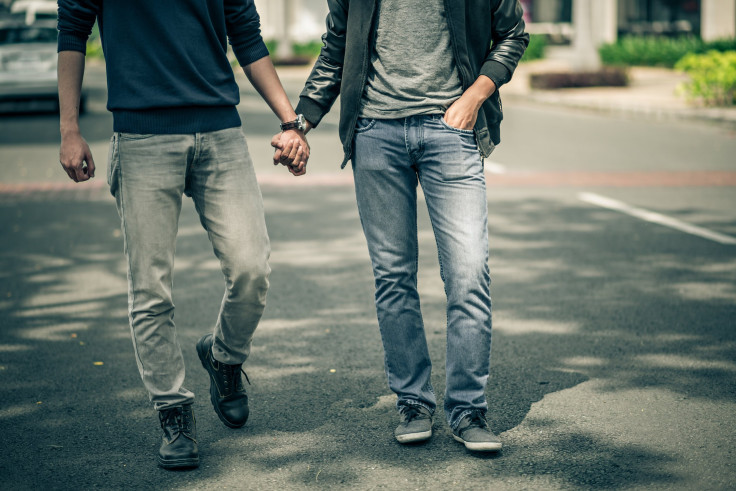 Online dating sites have proliferated over the past few years with the advent of the smartphone and app stores. Matching one in five adults between the ages of 25 and 34 to potential dates, the apps are basically like window shopping for a partner in life — or, more often, a partner for the night. As more people take advantage of the wealth of options, some states are beginning to see a trend of rising STD rates, the latest being Rhode Island.
The Rhode Island Department of Health said in a statement last week that between 2013 and 2014 alone, syphilis cases across the state had risen 79 percent, while gonorrhea cases rose 30 percent and HIV cases rose 33 percent. The Department of Health said that although infection rates of all STDs had risen among blacks, Hispanics, and young adult populations, new cases of HIV/AIDS and infectious syphilis had risen most among gay and bisexual men, as well as any other men who have sex with men.
The Department said the increasing rates reflect a national trend driven by dating apps that make sexual encounters more accessible. Indeed, other states have also seen rising rates of STDs. In Utah, for example, gonorrhea rates rose nearly 400 percent between 2011 and 2014 among both men and women. They rose 714 percent among only women.
"High-risk behaviors include using social media to arrange casual and often anonymous sexual encounters, having sex without a condom, having multiple sex partners, and having sex while under the influence of drugs or alcohol," the Rhode Island Department of Health said.
While there's been progress in reducing STD rates in the U.S. over the past few years, the digitization of dating bring a new challenge to community-based organizations and health care providers, who will have to educate young people about the risks of some sexual behaviors earlier. A study published in June 2014 found that gay or bisexual men who used dating apps were 25 percent likely to be diagnosed with gonorrhea and 37 percent more likely to find out they had chlamydia than other men who didn't use the apps.
"This trend reminds us that we cannot become complacent," Dr. Nicole Alexander-Scott, director designee at the Department of Health, said in the statement.
Soon, however, dating apps may also work to educate those who use them. In January, the National Institutes of Health awarded a grant to Columbia University to study how dating apps might increase STD rates across the country. By gaining a better understanding of how men who have sex with men behave on these apps, the government hopes to implement "smartphone-based sexual risk reduction" interventions.
Published by Medicaldaily.com