DIY Butt Injections Cause Maryland Woman's Death, After Fake Doctor Fled Scene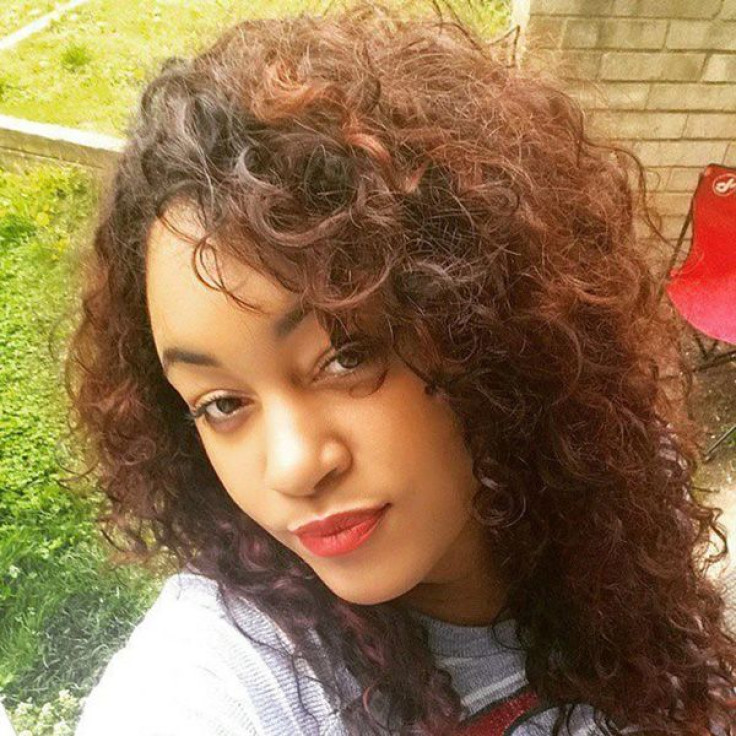 The American Society of Plastic Surgeons recently reported a drop in cosmetic procedures for butt implants and butt lifts between 2011 and 2012, but that wasn't a good thing. Instead of credible plastic surgeons, women looking for that Kim Kardashian and Beyoncé-inspired back side are turning to "black market" DIY butt injections that carry a lot of risk. A woman from Maryland paid the ultimate price for botched silicone injections while the "doctor" who performed the operation ran out the back door.
According to authorities, Kelly Mayhew, 34, and her mother drove from Maryland to Queens for a butt lift with silicone injections that was performed in the basement of a house in Far Rockaway. Moments after the "doctor" injected Mayhew with silicone, she started gurgling and had difficulty breathing. Mayhew's mother immediately started performing CPR and asked the "doctor" to call 911. Instead, the back alley surgeon left the house while Mayhew struggled to breathe.
"I thought she was a doctor and certified," Mayhew's mother told NBC News.
EMS arrived on the scene and attempted to revive Mayhew, to no avail. She was rushed to nearby St. John's Hospital, where she was pronounced dead. Mayhew's mother told authorities that this was at least her daughter's fifth cosmetic surgery. The medical examiner's office is currently testing the materials recovered from the needle used to inject Mayhew with silicone while the NYPD searches for the woman who administered the injections before fleeing in her gray SUV.
Mayhew's death adds to a growing concern regarding botched silicone butt injections. Mayhew, who freelanced for BET Networks, often flaunted her curves on social media and mentioned her admiration for Beyoncé and Nicki Minaj. According to Mayhew's mother, her daughter was under the impression that the person they were meeting was a licensed doctor in spite of the shady setting. However, authorities said the woman is not believed to be a doctor or medical professional.
"We are saddened by the death of our colleague and friend, Kelly Mayhew. Our hearts go out to her family and we extend our deepest sympathies for their loss," BET said in a statement.
Illegal butt injections may not seem all that dangerous, but as many women like Mayhew have learned, any type of operation is best performed at a hospital by professionals with medical training. Just last year 22-year-old Tamara Blaine reportedly suffered a seizure at the Liberty Inn Hotel in Manhattan after 28-year-old Tamira Mobley injected her with black market butt injections. Mobley was charged with manslaughter and felony assault.
Published by Medicaldaily.com