Do Dating Apps Lower Your Standards? Online Dating May Make Singles Ignore 'Ideal Mate' Wish List Traits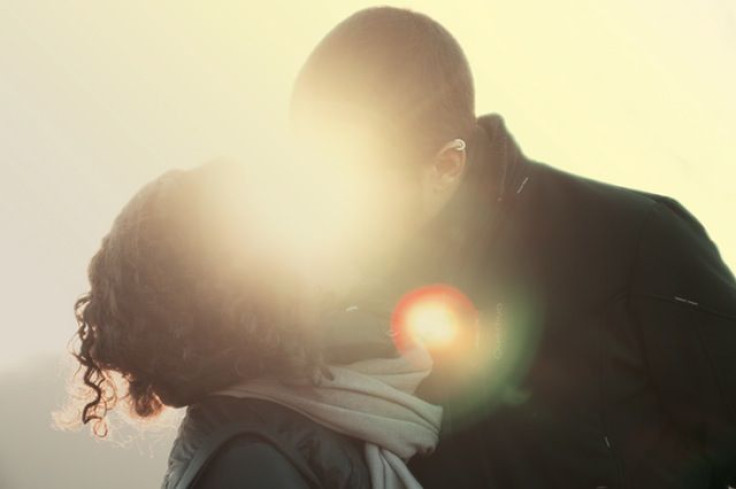 As many as 40 percent of Americans currently use online dating platforms, according to eHarmony. The technology-driven websites are engineered to help singles find their ideal match, but a new study from the Queensland University of Technology (QUT) has found that most dating app users aren't reaching out to people with desirable traits.
The findings — published in journal Cyberpsychology, Behaviour and Social Networking — described the tendency of online daters who typically share their 'ideal' partner preference, but don't often contact potential dates matching the listed qualities.
Read: 4 Dating Tips You Can Learn From Animals Attracting Mates In Nature
Researchers looked at the digital dating preferences and contact behavior from online dating website RSVP, which represented Australians between the ages of 18 and 80. According to a press release from QUT, the team analyzed 219,013 participant interactions by 41,936 online daters on the site over a four-month span last year.
According to RSVP's website, it is Australia's largest online dating platform and over 1,200 new members join every day.

Results of the analysis showed that "stating a preference for what you are looking for appears to have little to no bearing on the characteristics of people you actually contact," researcher Stephen Whyte said in the release.
The Sydney Morning Herald reported that over 65 percent of the examined messages were sent to users who matched one or none of the criteria. Additionally, one third of the site's "first contact" messages were sent to people who did not match any of the desirable traits that users had listed on their profiles.
Read: The Science Behind 'Bride Of Frankenstein': If The Monster Mated, Humanity Could Have Been Wiped Out
According to QUT, this study was the largest analysis of of Australian online dating behavior ever conducted.
Source: Whyte S, Torgler B. Preference Versus Choice in Online Dating. Cyberpsychology, Behavior, and Social Networking. 2017.
Read Also:
The Price Of Painkiller Addiction: US Opioid Epidemic Has Cost An Estimated $78.5 Billion
Published by Medicaldaily.com