The Price Of Painkiller Addiction: US Opioid Epidemic Has Cost An Estimated $78.5 Billion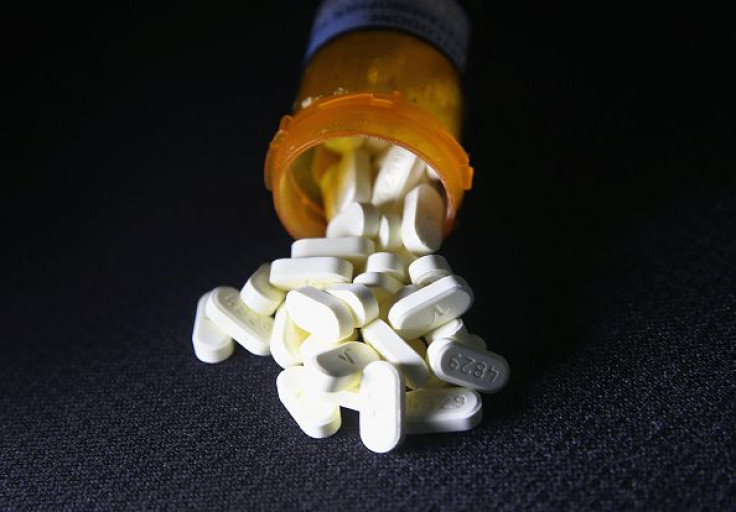 Fatalities related to opioids are rising drastically — in 2014, about 18,893 overdose deaths in the U.S. were related to prescription pain relievers, and 10,574 deaths were related to heroin, the American Society of Addiction Medicine reported.
A new study reported that prescription opioid overdose, abuse, and dependence in the U.S. has cost more than lives; it has added up to an estimated total economic burden of $78.5 billion.
So, where is the money from this epidemic going? Health care costs account for about one-third of the funds, while one-fourth of costs are a result of the public sector — including public insurance (Medicaid, Medicare, and veterans' programs) — and other government sources for substance abuse treatment. There were also $7.7 billion in criminal justice-related costs, which was almost all borne directly by state and local governments.
"More than 40 Americans die each day from overdoses involving prescription opioids. Families and communities continue to be devastated by the epidemic of prescription opioid overdoses." said Centers for Disease Control Director Tom Frieden, MD, MPH. "The rising cost of the epidemic is also a tremendous burden for the health care system."
Back in May, a study found that opioid-related hospitalizations had increased by 72 percent and health care costs associated with opioid addiction grew to $15 billion from 2002 to 2012.
"The costs that we can identify, however, do help increase our understanding of the impact of the epidemic," the researchers conclude. "These estimates can assist decision makers in understanding the magnitude of adverse health outcomes associated with prescription opioid use such as overdose, abuse, and dependence."
Source: Curtis S. Florence et al. The Economic Burden of Prescription Opioid Overdose, Abuse, and Dependence in the United States. Medical Care. 2016
Read more:
OTC Painkillers Cause Increased Risk Of Heart Attack, Stroke: FDA
Painkillers and Anti-Anxiety Meds Linked To Increased Risk Of Homicide; Antidepressants Not So Much
Published by Medicaldaily.com