Do Kids Need Another COVID-19 Booster Shot?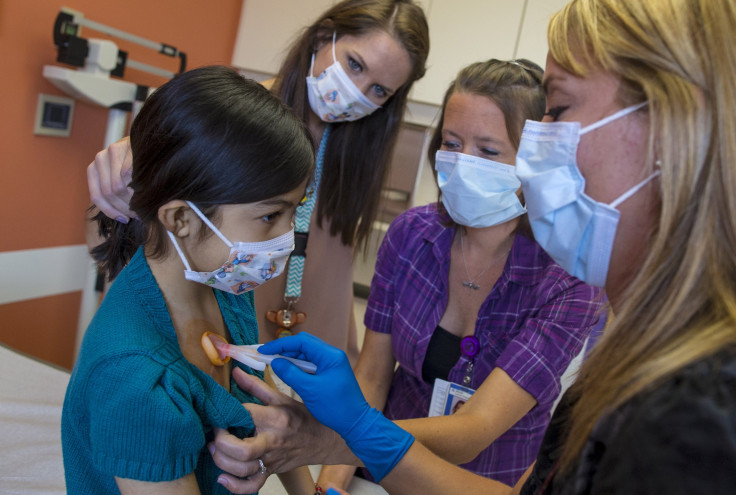 Children, particularly the healthy ones, may no longer need the COVID-19 vaccines and booster shots after the World Health Organization (WHO) classified them as "low priority" in its updated vaccination guidance. But the U.S. begs to disagree.
The WHO released its Strategic Advisory Group of Experts on Immunization's (SAGE) revised roadmap for Covid vaccine prioritization earlier this week to reflect the changes brought about by the higher population-level immunity due to previous vaccination and infection.
"Countries should consider their specific context in deciding whether to continue vaccinating low-risk groups, like healthy children and adolescents, while not compromising the routine vaccines that are so crucial for the health and well-being of this age group," SAGE Chair Dr. Hanna Nohynek said in a press release.
By making healthy children a low priority, kids between 6 months and 17 years old may no longer need booster shots. Instead, the WHO wants governments to focus on priority groups or those at higher risk of severe disease and death.
In the published report about the highlights from the meeting of SAGE in the previous week, the WHO indicated that countries should consider factors like disease burden, cost-effectiveness, health priorities and opportunity costs before administering or rolling out vaccines and boosters for children.
The WHO's updated guidance is for the whole world. However, the U.S. is unlikely to follow this since it has been stricter than other major developed nations when it comes to its vaccination program. It still recommends both the primary series and the updated bivalent booster for children 6 months and older.
When reached for comment about the new guidance, the U.S. Centers for Disease Control and Prevention (CDC) told The National Desk that the WHO put into consideration the public health needs and resources of all countries when it revised its recommendations. However, the revision provides the U.S. "flexibility" in tailoring its own recommendations for its population.
The CDC further insisted that it followed an "evidence-based vaccination policy development process" before implementing its recommendations for kids to get the updated COVID-19 bivalent boosters. So while the WHO is not recommending booster shots for children, the U.S. is doing the opposite, at least for now.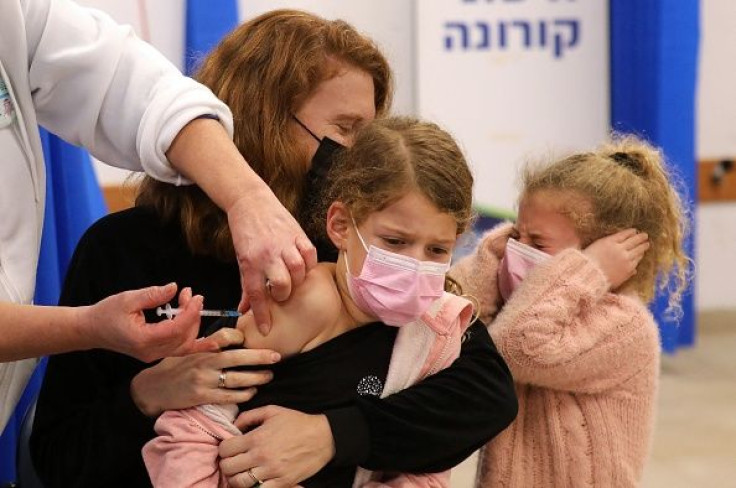 Published by Medicaldaily.com