Does Anal Sex Lead To Anal Cancer? 3 Facts And Myths For Sexual Partners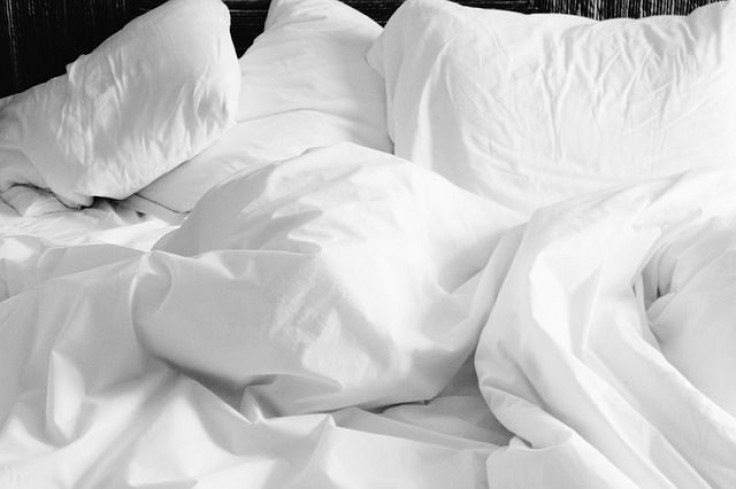 Anal sex is no longer quite the salacious taboo it once was.
Not only has society steadily become more accepting of sexual relationships between men, but more heterosexual people are trying it and trying it more often than ever before. Recent surveys estimate that 40 percent of women between the ages of 20 to 24 have tried anal sex, and 20 percent of all women have tried it in the last year.
Our greater societal acceptance aside, you may have heard that anal sex can have some dangerous effects on our health, particularly as a leading cause of anal cancer. So let's take a brief look at some basic facts and myths about anal sex and its connection to cancer.
1. It Can Cause Anal Cancer
The long and short of it is that yes, anal sex is a risk factor for anal cancer.
Anal sex can transmit the human papillomavirus (HPV), and HPV in turn leaves the cells around our rectum more vulnerable to mutating and becoming cancerous. A similar risk exists wherever HPV rears its ugly microscopic head, including the mouth, throat, and cervix. And because anal sex is generally more damaging to the inner lining of the rectrum than the stereotypical notion of heterosexual sex is to the vagina, HPV and other sexually transmitted infections are more easily spread between people who engage in anal sex. Similarly, the greater number of sexual partners, the greater the risk of cancer.
2. But It's Rare
Close to 90 percent of anal cancer cases can be traced back to HPV. But the cancer itself is relatively rare.
According to The American Society of Colon and Rectal Surgeons, only 8,000 people will be newly diagnosed with anal cancer this year. And though cases have been slowly increasing in recent decades, only one of every 500 people will develop anal cancer in their lifetime, generally between the ages of 55 to 64 — a stark contrast to the one in every 22 people who will develop colorectal cancer.
3. And Preventable
Like other forms of cancer fueled by HPV, the available HPV vaccine can likely cut down the risk of developing anal cancer in both men and women.
While HPV vaccination rates still aren't anywhere near as high as we'd like them to be, there is already evidence that the vaccine has lowered the risk of later cervical cancer in teen girls. And though we don't have any concrete evidence that the same decline has occurred for anal cancer just yet, there is some showing the vaccine reduced the risk of cells in the anus becoming precancerous in young men who have sex with men.
Both teen boys and girls are now regularly encouraged to get the HPV vaccine, but when it comes to anal cancer, it may benefit women more — two-thirds of new cases are diagnosed in women.
Published by Medicaldaily.com