Dog Flu Outbreak: Minnesota Releases New Guidelines As Cases Pile Up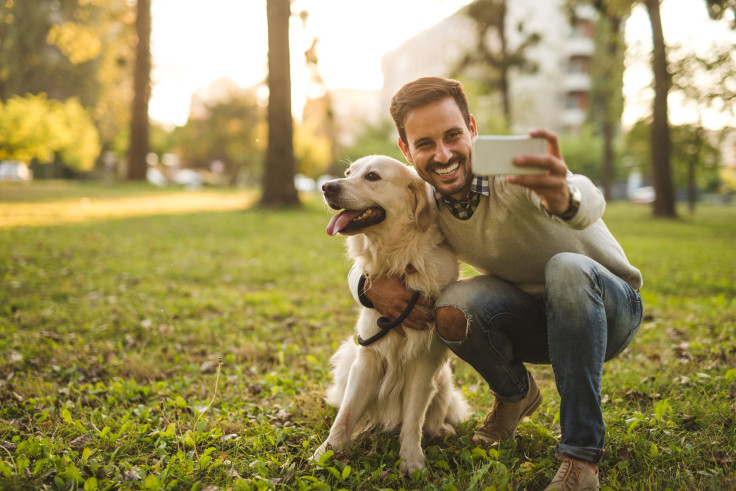 The Minnesota Board of Animal Health has released new guidance for dog owners amid the canine influenza outbreak. The guidelines aim to protect domesticated dogs from illness amid the growing number of cases.
The guidance, released Wednesday, is divided into three since the Board wanted to relay specific instructions to dog owners, care facilities and veterinarians, according to Bring Me The News.
The outlet noted that the Board's latest move is part of its effort to prevent the further spread of the viral disease in the community. Doing so can save many pet dogs in the region from contracting the virus and falling sick.
For dog owners, they should prevent their dogs from having contact with dogs outside of their household and those that boarded, attended, or visited dog day-care or a dog park in the last seven days, the Board said in a news release.
If their dogs are sick or showing symptoms, it is important to keep them at home and away from other dogs and animals. Avoid dog parks and other locations that allow dog-to-dog interactions.
For care facility or shelter staff, they should be on alert for the clinical manifestations of the disease. Symptomatic dogs should be immediately separated from others. Cleaning and disinfecting measures should be increased.
Since the virus can also spread through surfaces, staff should wash their hands frequently and clean their clothes before interacting with other dogs or animals, per Fox 9.
Veterinarians are urged to report positive test results to the Board immediately via the latter's online case report form. They should also treat symptomatic dogs with caution and require owners to follow a 30-day in-home quarantine even without a positive test result.
They should also practice good biosecurity in their clinics, according to the guidance. They should isolate dogs with respiratory illness and clean and disinfect their equipment and working surfaces. When treating confirmed cases, they should wear full personal protective equipment or PPE.
"If a dog is symptomatic and an owner elects not to test or a test comes back negative, we're still encouraging veterinarians to treat and advise patients for canine influenza out of an abundance of caution," senior veterinarian Veronica Bartsch, who is in charge of companion animals with the Board, said in the news release.
Earlier this month, the Board had to quarantine an organization operating shelters in Hennepin, Anoka and Washington Counties after the facilities reported almost 200 canine influenza cases.
The announcement of the new guidelines came after four new cases were confirmed. Authorities also noted the community spread of the virus in the Twin Cities.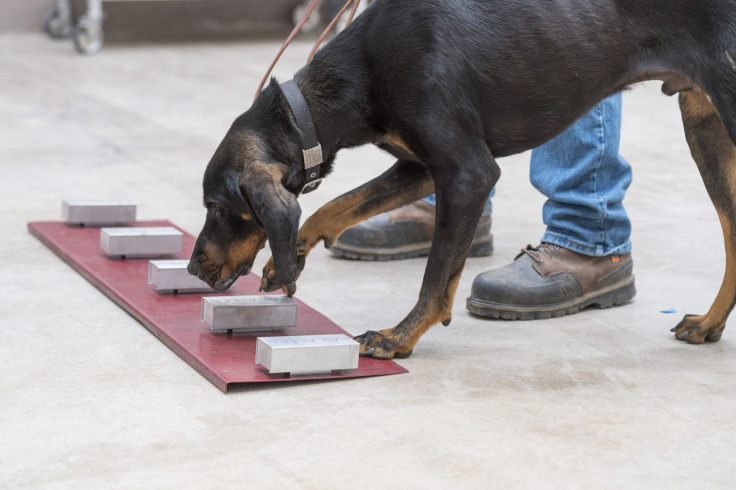 Published by Medicaldaily.com