70 Dogs At Risk Of Being Euthanized Amid Canine Flu Oubtreak
The dog flu outbreak has become more alarming after an animal care facility admitted that several dogs under its care are at risk of being put down due to canine flu.
The Animal Care and Control Team (ACCT) Philly, Philadelphia's only animal care and control provider, admitted that around 70 dogs in its facility are at risk of being euthanized by next week.
"There is no good time to do something like this, but unfortunately with the number of dogs who are getting sick, we don't have a humane alternative," ACCT Philly's Executive Director Sarah Barnett said in a release obtained by SILive.com.
"We continue to be here for the animals most in need in Philadelphia, and while this will be very challenging to pull off, we hope that the community will support us and help make this successful," she added.
Barnett admitted that they don't see themselves euthanizing all 70 dogs, but it's likely for them to put down dozens in response to the canine influenza virus.
"I don't foresee us having to euthanize 70 dogs. Do I foresee some dogs having to be euthanized? Probably, but we're really trying hard to do what we can to get the dogs out before then," she said.
The canine flu recently ripped through the facility, forcing the nonprofit to make a temporary second shelter to house dogs that got exposed to the virus. Since it is already running out of space, the shelter plans to place several dogs ideally in homes without other dogs by Monday.
ACCT Philly wants to completely stop its dog intake on Monday and Tuesday, so it could take time to disinfect and clean the shelter, according to 6ABC Action News.
As the only intake shelter in the region, ACCT Philly takes in about 100 dogs per week. However, it also accepts other animals. Just this Monday, the facility took in an 8-foot alligator.
Minnesota is also witnessing the dog flu crisis unfold in its area, prompting many dog owners and experts to worry about more domesticated dogs catching the sickness and spreading it further.
Minnesota Board of Animal Health's senior veterinarian Veronica Bartsch has shared some tips on how to keep pet dogs safe amid the outbreak.
"What I've been telling folks is you don't necessarily have to avoid the dog parks but be smart about it. So if you go to the dog park and you see a dog that is coughing or maybe has runny eyes or nose, I would recommend not letting your dog come into contact with that dog," she said.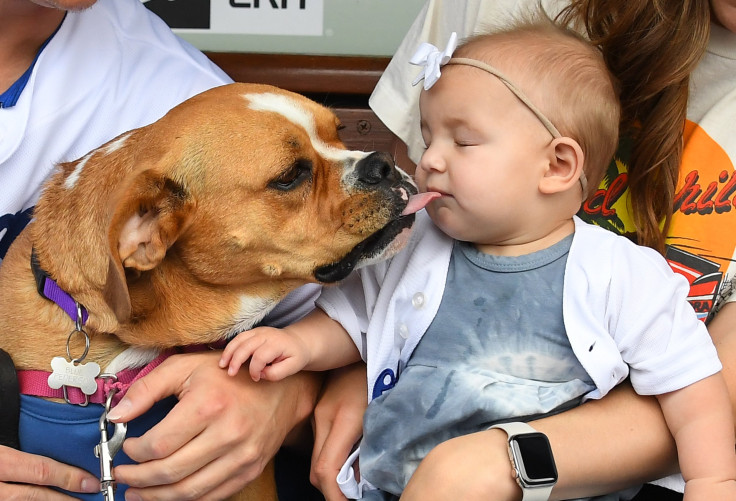 Published by Medicaldaily.com