Egypt's "Farewell Intercourse" Law May Soon Allow Husbands to Have Sex with Their Dead Wives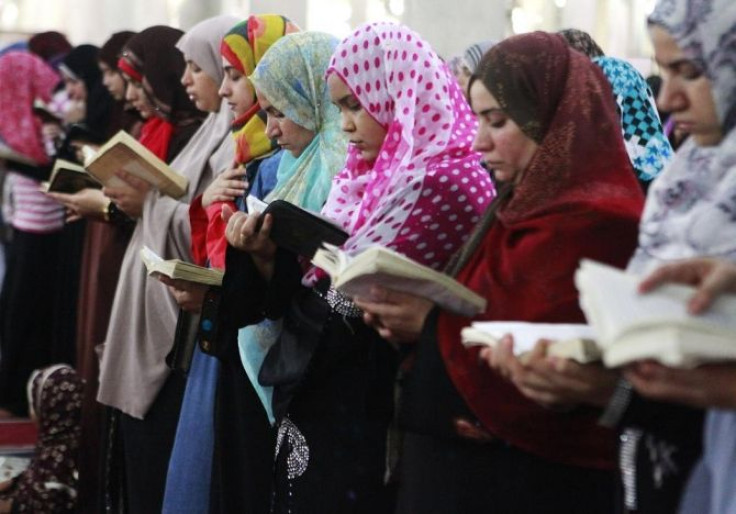 Egyptian husbands may soon be legally allowed to have sex with their dead wives for up to six hours after they have been pronounced dead, under a controversial new law dubbed "Farewell Intercourse" that could soon come into effect.
The "Farewell Intercourse" law is only one of the many other new laws being introduced by Egypt's Islamist-dominated parliament, like the lowering the legal marriage age to 14-years-old and abolishing women's right to education and employment, according to The Daily Mail.
The proposed law, which will essentially legalize necrophilia for up to six hours, has caused outrage in the country and Egypt's National Council for Women (NCW) has appealed to parliament not to approve the sex-after-death lowering the age of marriage law that are "marginalizing and undermining the status of women would negatively affect the country's human development."
The draft rule, if passed, would also permit women to have sex with their dead husbands.
The subject of marital sex after death surfaced May of last year when Moroccan cleric Zamzami Abdul Bari said that marriage remains binding even after death, and that people have the right to have sex with their dead spouses, alarabiya.net reported.
Egyptian journalist and TC anchor Jaber al-Qarmouty criticized the "Farewell Intercourse" draft law as being "unbelievable" and a "catastrophe".
"Has the Islamic trend reached that far? Is there really a draft law in this regard? Are there people thinking in this manner?" he asked.
Published by Medicaldaily.com