Epilepsy Drug, Topiramate, Could Successfully Treat Cocaine Addiction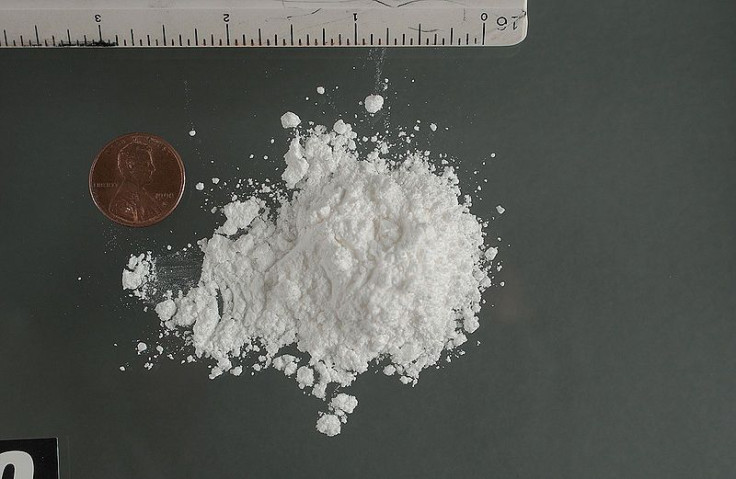 Cocaine addiction can result in various health conditions and currently affects over 15 million people around the world. According to research out of the Department of Psychiatry at the University of Maryland School of Medicine, the epilepsy medication topiramate could effectively treat cocaine dependence.
"Our findings reveal that topiramate is a safe and robustly efficacious medicine for the treatment of cocaine dependence, and has the potential to make a major contribution to the global health crisis of addiction," said lead researcher Professor Johnson. "However, topiramate treatment also is associated with glaucoma, and higher doses of the drug can increase the risk of side effects; therefore, caution must be exercised when prescribing the drug, especially when given in high doses."
Topiramate is a U.S. Food and Drug Administration (FDA)-approved medication for epilepsy and migraines. Prof. Johnson has also been involved with research that utilized topiramate as a successful treatment for alcohol dependence. There are currently no FDA-approved medications to treat cocaine dependence on the market.
Prof. Johnson and his colleagues from the university recruited 142 people with cocaine dependencies that were age 18 or older. Participants either received topiramate or a placebo, and researchers used an intent-to-treat analysis to determine the effect of both substances on cocaine-free days and weeks.
"Because topiramate is the first medication to demonstrate a robust therapeutic effect for the treatment of cocaine or alcohol dependence, its fundamental neurochemical effects provide important clues as to common links in the neurobiological basis of the addictive process in general," Prof. Johnson explained.
Results indicated topiramate's ability to decrease the participants' urge for cocaine and to improve their psychological functioning. However, the research team did come across certain side effects, including tingling skin sensations, inability to concentrate, anorexia, and distorted taste.
"These findings also add to our understanding of how addiction affects the brain because it demonstrates the unique concept that dual neurotransmitter modulation, by simultaneously augmenting the inhibitory action of gamma amino butyric acid and inhibiting the excitatory effects of glutamate, can result in therapeutic effects that reduce the propensity to use cocaine," Prof. Johnson added.
Cocaine use is attributed to more U.S. emergency room visits than any other illicit drug. In 2009, 23.5 million people over the age of 12 were treated for an illicit drug or alcohol abuse problem, and only 11.2 percent of them received their treatment from a specialty facility, according to the Substance Abuse and Mental Health Services Administration's National Survey on Drug Use and Health.
Source: Wang X, Penberthy K, Javors M, Seneviratne C, Liu L, Johnson B. Topiramate for the Treatment of Cocaine Addiction A Randomized Clinical Trial. JAMA Psychiatry. 2013.
Published by Medicaldaily.com