FDA Approves First Drug For Psychosis Linked To Parkinson's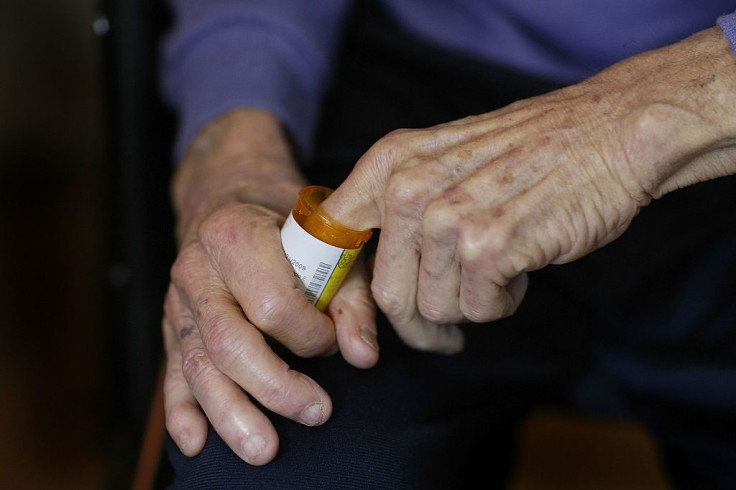 (Reuters) - Acadia Pharmaceuticals Inc's drug for psychosis linked to Parkinson's disease was approved in the United States on Friday, becoming the first treatment for the condition to get a nod in the country.
The U.S. Food and Drug Administration, however, asked Acadia to include a black-box warning, its strictest warning, on the drug's label for an increased risk of death associated with its use in older people. (http://1.usa.gov/1SPKUID)
An estimated 50,000 Americans are diagnosed with Parkinson's disease each year and about 1 million Americans have the condition, the FDA said in a statement, citing data from the National Institutes of Health.
The drug, Nuplazid, is expected to be priced at $13,500 per patient for a year and reach more that $1 billion in sales in 2021, according to Leerink analyst Paul Matteis.
Analysts have said the black-box warning will have limited impact on the sales of Nuplazid as antipsychotics often come with such warnings.
So far, the condition was treated with off-label antipsyhotic drugs including quetiapine, clozapine, risperidone and olanzapine.
The drugs, which target the overproduction of a chemical called dopamine, are less effective and come with side effects including depression, agitation and anxiety.
Nuplazid is considered safer, according to analysts, as the drug does not affect dopamine production, instead targeting the 5HT2A receptor, which is linked with neuropsychiatric disturbances.
Nearly 40 percent of all Parkinson's disease patients experience psychosis, characterized by hallucinations and delusions.
Matteis also said he was optimistic that the drug would soon be covered by private and government insurers.
Although Nuplazid could be one of the most expensive antipsychotics on the market, "insurers are less likely to ask patients to try cheaper off-label alternatives given their safety risks," he said ahead of the approval.
In March, an advisory panel to the FDA had backed Nuplazid, but had said the drug's efficacy was not as robust as it would have liked.
Acadia's shares, which were halted for trading after the bell, closed at $32.30 on Friday.
Up to Friday's close, the stock had risen about 87 percent since the FDA panel recommended an approval for the drug.
(Reporting by Dipika Jain and Subrat Patnaik in Bengaluru; Editing by Kirti Pandey)
Published by Medicaldaily.com