FDA Approves Drug Cimzia For Adults Suffering From Spine, Pelvis Arthritis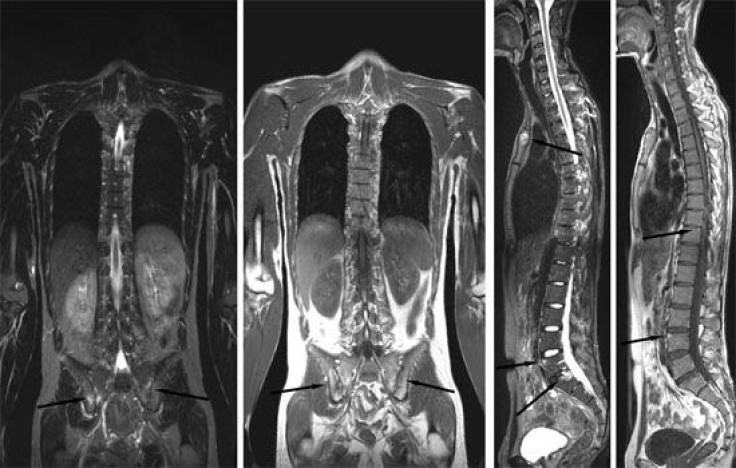 The U.S. Food and Drug Administration (FDA) has approved the use of the arthritis drug Cimzia in adults suffering from active axial spondyloarthritis, according to the drug's manufacturer, UCB.
Although the decision does not constitute final approval, it could play a major role in its U.S. application, Reuters reported. UCB, a Belgian pharmaceutical company, first applied for two regulatory filings with the FDA and the European Medicines Agency (EMA) back in February of this year.
"We are committed to providing treatments for patients with severe diseases such as PsA and axSpA which can affect adults at a very productive and active time of their lives. These new regulatory filings bring us one step closer to supporting more people living with immunological conditions and to building UCB's immunology franchise," said Dr. Iris Loew-Friedrich, chief medical officer and executive vice president at UCB.
According to the American College of Rheumatology, axial spondylarthritis is a family of inflammatory rheumatic disorders that usually cause arthritis in the spine or pelvic joints. This disease is considered hereditary and tends to begin in the teens and early 20s.
Published by Medicaldaily.com