FDA: No Second Bivalent Booster For Everyone, But Older Adults Are Eligible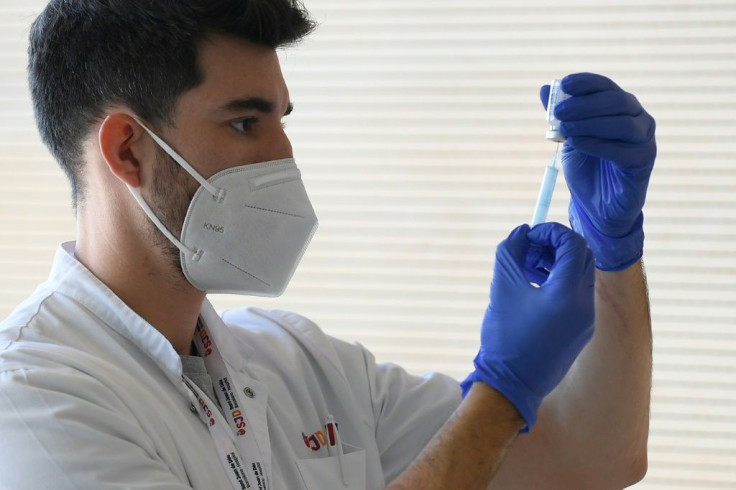 The U.S. Food and Drug Administration (FDA) has updated its guidance for the emergency use of Moderna and Pfizer-BioNTech's bivalent boosters for COVID-19.
On Tuesday, the federal agency issued a press release, simplifying its vaccination schedule for most individuals. In part, the FDA has approved the use of a second bivalent booster, but it won't be available for everyone.
Based on its new guidelines, individuals aged 65 years and above who have already received the first bivalent dose may now receive an additional bivalent booster at least four months after the previous shot.
Additionally, immunocompromised people who received the first bivalent dose may get a second booster at least two months after or at intervals determined by their healthcare provider.
The FDA made it clear that most people who have already received the first booster, which rolled out last September, are still not eligible for another dose. The agency intends to decide on its recommendation for all once it is done discussing and preparing for the fall update in June.
Meanwhile, the agency said individuals previously vaccinated with a monovalent COVID-19 vaccine are eligible for a single dose of the bivalent booster. The same is true for most unvaccinated individuals.
"At this stage of the pandemic, data support simplifying the use of the authorized mRNA bivalent COVID-19 vaccines, and the agency believes that this approach will help encourage future vaccination," the FDA's Center for Biologics Evaluation and Research director Peter Marks, M.D., Ph.D., said in the press release.
Earlier this month, there were rumors that the FDA could approve a second bivalent booster for spring. However, Medical Daily learned that the government could opt for an annual shot that would roll out in the fall instead of a spring dose.
Last year, Dr. Anthony Fauci said booster doses could be administered once a year as new variants emerge, similar to how the flu shot is updated annually.
In January, the FDA seemingly reiterated Fauci's sentiment when it shared its plan to dispense and update the COVID-19 boosters yearly, just like the flu shot.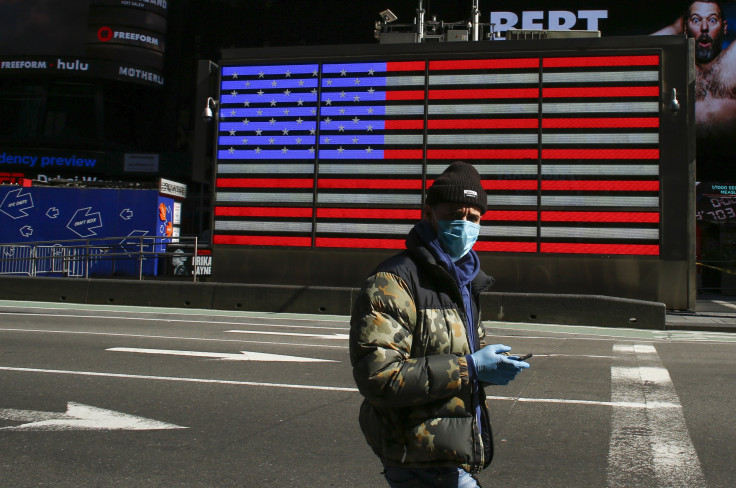 Published by Medicaldaily.com