Here's How COVID-19 Impacts Cognitive Function In Patients With Preexisting Dementia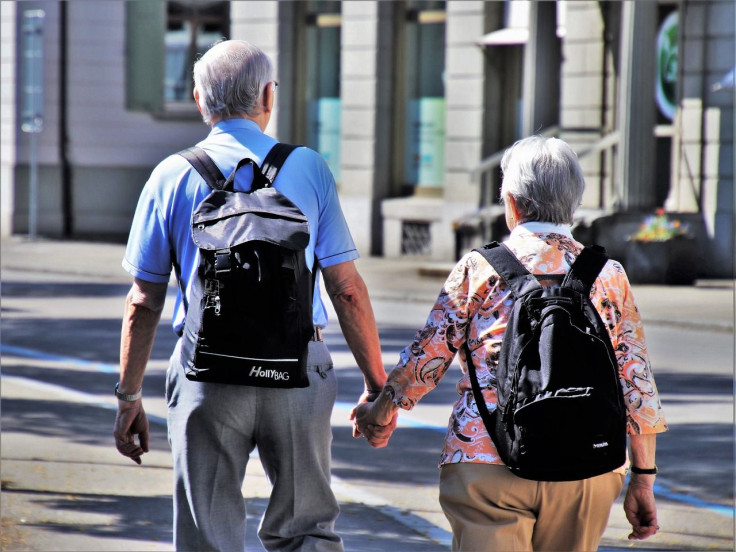 COVID-19 has been linked to numerous symptoms and conditions, but the most devastating sequela after an acute infection is said to be "brain fog." The phenomenon that impairs the normal functioning of the brain is somewhat established in the medical community. But what isn't known is how the virus affects the brain of people with preexisting dementia.
A new study published in the Journal of Alzheimer's Disease Reports examined the effect of SARS-CoV-2 infection on the cognitive function of people with preexisting dementia. The research team found that regardless of their dementia types, the patients experienced rapidly progressive dementia after the infection with the novel coronavirus.
The team collected data from 550 patients with dementia at the Burdwan Medical College and Hospital, Bangur Institute of Neurosciences and private clinics in West Bengal, India, between May 2013 and September 2022. Out of the patients, they recruited 14 survivors with a detailed neuropsychological and neuroimaging assessment within three months before their COVID-19 bout and a year after.
The recruited patients had different types of dementia. Four had Alzheimer's disease dementia, three had Parkinson's dementia, five had vascular dementia and the other two had a behavioral variant of frontotemporal dementia. Despite the differences in their cases, all experienced cognitive deterioration that progressed rapidly following a SARS-CoV-2 infection.
During their bout with the virus, ten patients required hospitalization. None had a stroke, but everyone experienced a significant increase in fatigue and depression. They also displayed impairments or deterioration of cognitive abilities. Clinically, the scientists also noticed the appearance of white matter lesions in the brains of the patients.
"As the aging population and dementia are increasing globally, we believe pattern recognition of COVID-19-associated cognitive deficits is urgently needed to distinguish between COVID-19-associated cognitive impairments per se and other types of dementia. This understanding will have a definitive impact on future dementia research," lead researcher Dr. Souvik Dubey concluded, per SciTechDaily.
Since the early days of the pandemic, neurologists have observed the acute and long-term neurological issues linked to COVID-19. They have only referred to this group of neurological symptoms as "brain fog." The researchers proposed a new term for this phenomenon after mapping the cognitive deficits and white matter changes in the brains of patients. The team wants to call it "fade-in memory" instead.
Dubey pointed out that "brain fog" is a rather ambiguous terminology for the spectrum of post-COVID-19 cognitive sequelae. The proposed term stands for Fatigue, decreased Fluency, Attention deficit, Depression, Executive dysfunction, slowed INformation processing speed and subcortical MEMORY impairment.
"Amidst various psychosocial impacts of COVID-19, cognitive deficits, when accompanied by depression and/or apathy and fatigue in patients with or without preexisting dementia, require meticulous evaluation because it imposes added stress and burden on caregivers, one of the most important but often forgotten issues that may have the potential to hamper treatment," co-author Mahua Jana Dubey said.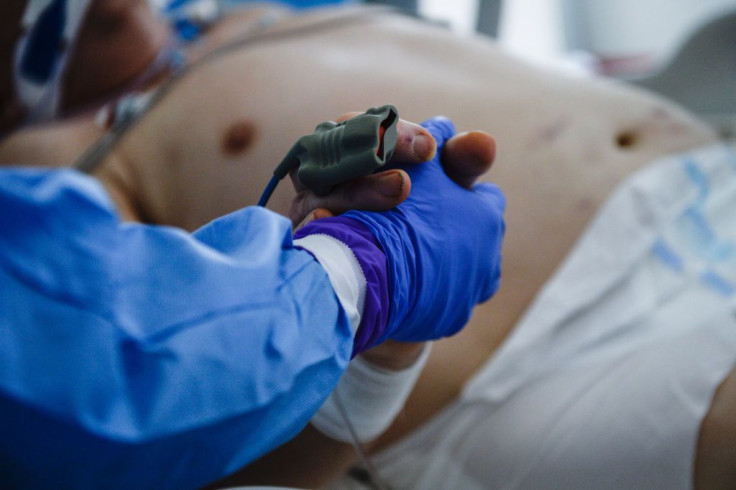 Published by Medicaldaily.com