FDA: Tobacco Companies Must Now Report Levels of 93 Ingredients in Products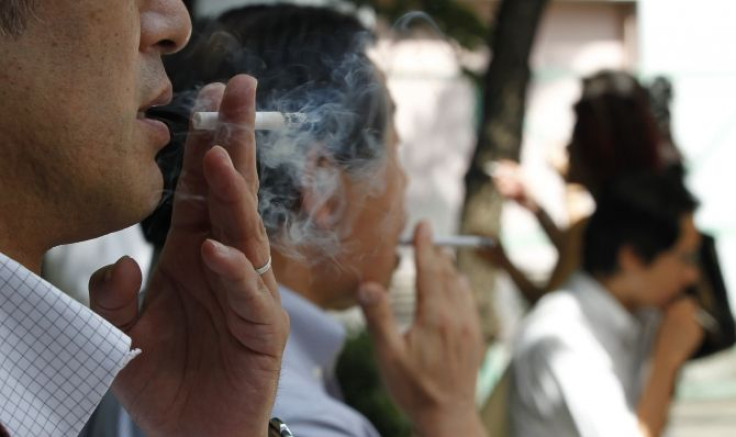 Federal health regulators said on Friday that tobacco companies must report how much ammonia, formaldehyde, nicotine, nitrosamines, carbon monoxide, and other chemicals that have been associated with health conditions or addiction starting in June 2012.
The preliminary guidance issued Friday by the Food and Drug Administration marks the first time the U.S. has required tobacco manufacturers to report quantities of 93 harmful and potentially harmful constituent ingredients, some of which have been linked to cancer, lung disease and other health problems.
FDA on Friday also issued another draft rule that would require tobacco companies to provide evidence if they want to market their tobacco products as less harmful than others like "tar-free" or "light" products.
"Today's actions represent critical steps forward on providing Americans with the facts about the dangers of tobacco use and to stop children from smoking," Health and Human Services Secretary Kathleen Sebelius said in a statement announcing the guidance. "We will continue to do everything we can to help smokers quit and prevent kids from starting this deadly addiction."
The new guidelines are part of the U.S. Food and Drug Administration's enforcement of the bipartisan 2009 Family Smoking Prevention and Tobacco Control Act, which gave FDA the power to regulate the industry.
"Tobacco products, in this country at least, are the only mass-consumed products that consumers don't know what's in them," Dr. Lawrence Deyton, director of the FDA's Center for Tobacco Products, told reporters during a call with media."Today, we are ending that era."
Published by Medicaldaily.com