Fertility 2017: Millennial Women Delay Marriage, Choose Egg Freezing To Allow Later Pregnancy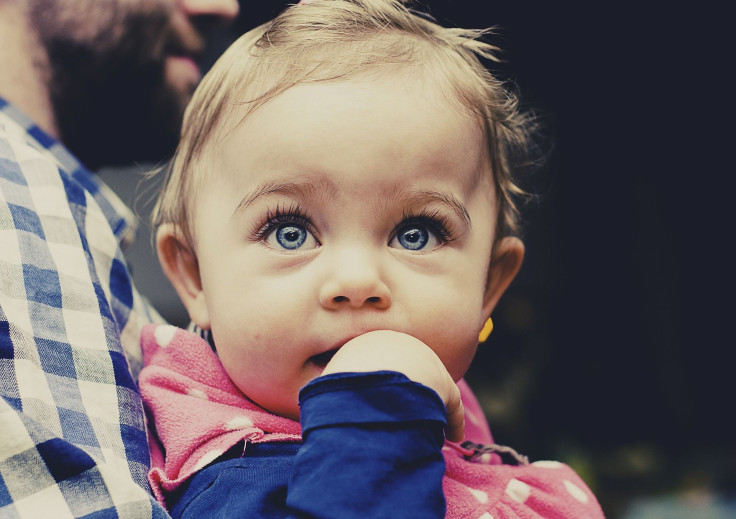 Millennials are waiting to get married, and with that comes the delay of having children — and possible fertility issues as women's eggs begin to age. Women are now getting married for the first time at 27 and a large number of generation Y will remain unmarried until 40, according to Bentley University.
Though young women might not feel ready to have children, their bodies are. Parenting writes that females are most fertile in their early 20s up to the age of 24. Reproductive ability begins to decline gradually starting at 30.
Read: Could A Hormone Replace Egg Freezing? New Discovery Could Aide In Fertility Treatments
Not wanting to miss out on motherhood, millennials are turning to egg freezing as a way to stop time. Boutique Clinics are popping up to serve the under 35 crowd proactively addressing the issue, as highlighted in New York magazine. Startups like Extend, Prelude and Eggbanxx are marketing to millennials with cheaper all-inclusive fees and events like egg-freezing parties, where mothers-to-be learn more about the process over cocktails.
While more women are banking on this method, doctors warn that you shouldn't put all your eggs in one basket. Success rates for egg freezing are still small and are based on a variety of factors.
A 30 year-old woman with two to six eggs has a 9 to 24 percent chance of one progressing to a child. That figure drops to between 5 and 13 percent at age 40, reports PBS. Experts typically agree that egg freezing is most beneficial before a woman reach 38.
Read: Ice Ice Baby: How Egg Freezing Works, From Someone Who Does It And Someone Who's Had It Done
Pausing your biological clock comes with a pretty steep price. First, there's the egg retrieval, which PBS estimates at about $10,000. Then, there's the cost of drugs, which tacks on another $5,000, plus a yearly storage fee. The new boutique egg banks, however, target the millennial budget. Extend Fertility advertises retrieval for only $4,990 for a minimum of 12 frozen eggs, the recommended number for success. As the trend becomes more popular, companies may make the procedure more accessible for more than just the elite.
See Also:
Yes It's Possible To Get Pregnant While Pregnant Because Of Superfetation
The Evolution Of Childbirth — And Why One Million Babies Die The Day They're Born: Gates Foundation Letter
Published by Medicaldaily.com