Fifty Shades of Grey Prompts Wife to Divorce Her Husband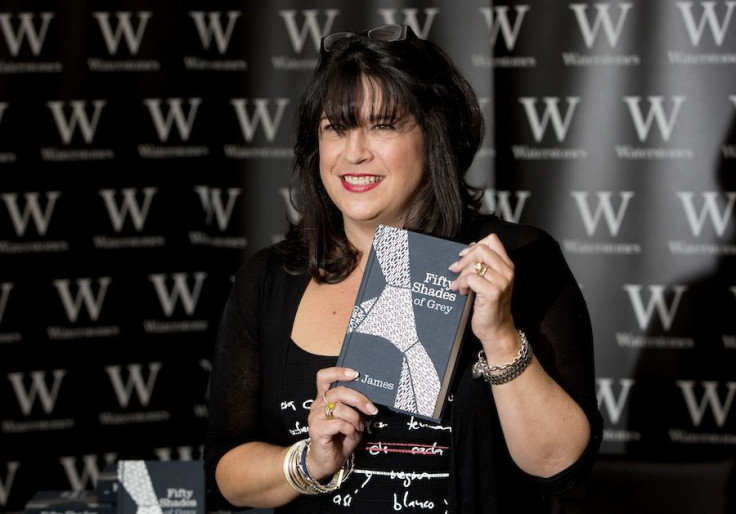 A middle-aged British woman is divorcing her husband on grounds that the erotic bestseller Fifty Shades of Grey failed to improve his fading libido.
The successful banker who makes more than $600,000 a year, claims that her attempt to spice up their love life by reenacting scenes from author E.L. James's erotic novel backfired when her "boring" husband accused her of "unreasonable behavior."
The 41-year-old claims that she had bought the novel, which tells of the sadomasochistic affair between a naïve student Anastasia Steele and a billionaire Christian Grey, almost as soon as it came out last year hoping that it would encourage her husband to be more adventurous in bed.
She had purchased sexy lingerie but her husband had failed to respond to her advances and even blamed her behavior on "that bloody book".
Now the woman is filing for divorce citing her husband's alleged low libido. The woman's lawyer, Amanda McAlister, said that the case was the first time someone has cited the book, dubbed "mommy porn" for its explicit themes of bondage and S&M, in a divorce petition.
"The woman had been reading the book and wanted to spice up her love life," McAlister told the Daily Mail, who did not name her client or her client's husband.
"She thought their sex life had hit a rut - he never remembered Valentine's Day and he never complimented her on her appearance. So she bought sexy underwear in an attempt to get her husband more involved. She said, 'Let's make things more interesting'," McAlister said. "But when he still didn't take any notice she told him he had a boring attitude to sex and she was fed up."
McAlister said that her client's husband went "ballistic" when he found out that her client was reading Fifty Shades of Grey and told her client that her behavior was "all because you have been reading that bloody book."
The husband is admitting "unreasonable behavior" so that the divorce will be granted quickly without contested hearing in which his alleged low libido would be discussed in court.
"There has been a real shift in sexual attitudes," McAlister said. "It used to be the men who complained they weren't getting enough nookie in the bedroom. But now it's the women who are calling their husbands boring after reading books like Fifty Shades."
Published by Medicaldaily.com