First Confirmed MERS Case In The US Sent Home, But Advised To Stay Isolated: Should America Worry About Potential Spread Of The Virus?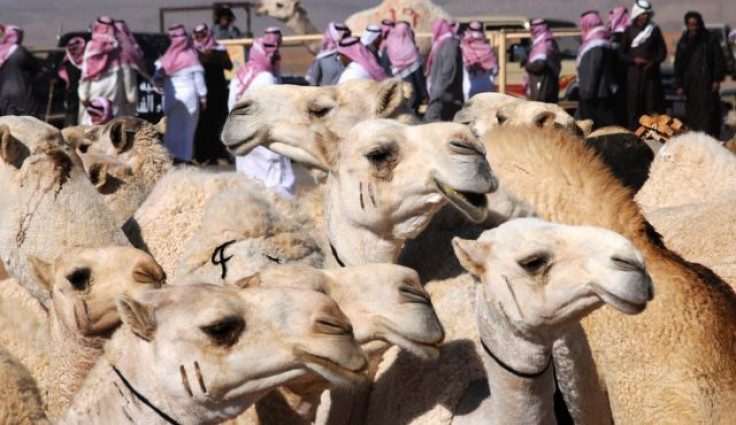 After the Centers for Disease Control Prevention (CDC) confirmed the first case of Middle East Respiratory Syndrome Coronavirus (MERS) in the United States this past Friday, early reports indicate the patient has responded well treatment and is expected to make a full recovery. Currently no new MERS cases have been identified in the U.S., however Americans should still be wary about the spread of the deadly virus.
"In this interconnected world we live in, we expected MERS-CoV to make its way to the United States," Director of the CDC, Dr. Tom Frieden said in a statement. "We have been preparing since 2012 for this possibility."
According to the CDC, MERS is a viral respiratory disease that is relatively new to humans and was first discovered in Saudi Arabia in 2012. Patients diagnosed with the MERS-CoV infection develop a severe acute respiratory illness characterized by fever, cough, and shortness of breath. Approximately, 30 percent of the people identified with MERS have died. Including Friday's first case in the U.S., 401 confirmed MERS-CoV cases have been identified 12 countries.
"We've anticipated MERS reaching the US, and we've prepared for and are taking swift action," Frieden added. "We're doing everything possible with hospital, local, and state health officials to find people who may have had contact with this person so they can be evaluated as appropriate. This case reminds us that we are all connected by the air we breathe, the food we eat, and the water we drink. We can break the chain of transmission in this case through focused efforts here and abroad."
The unidentified patient had recently returned to the U.S. after flying from Riyadh, Saudi Arabia, to London, and finally to Chicago. From Chicago the patient took a bus to Indiana and was quickly admitted to a hospital on April 28 after experiencing MERS-related symptoms. While the patient is expected to be released from the hospital relatively soon, doctors say he or she will remain isolated to lower the risk of infecting others. To date, the largest outbreak of the MERS virus occurred between April and May 2013 in eastern Saudi Arabia where 23 cases were confirmed in four healthcare facilities.
"It is understandable that some may be concerned about this situation, but this first U.S. case of MERS-CoV infection represents a very low risk to the general public," explained assistant surgeon general and director of CDC's National Center for Immunizations and Respiratory Diseases, Dr. Anne Schuchat.
Published by Medicaldaily.com