First of its kind study conducted by BUSM finds women as resilient to combat stress as men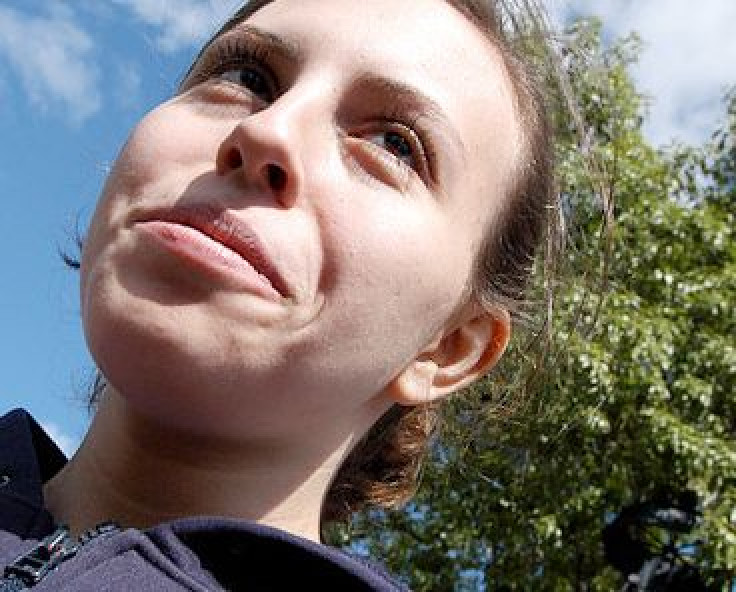 In what is believed to be the first published study on the topic, researchers affiliated with the Boston University School of Medicine (BUSM) believe female military service-members from Operation Enduring Freedom OEF)/Operation Iraqi Freedom (OIF) may be as resilient to combat-related stress as men. These findings currently appear on-line in theJournal of Abnormal Psychology.

Though the literature suggests that women may be more vulnerable to the effects of trauma exposure, most available studies on combat trauma have relied on samples in which women's combat exposure is limited and analyses that do not directly address gender differences in associations between combat exposure and post-deployment mental health. However, as a consequence of women's changing role in the war zone, as well as the evolving nature of modern warfare, female service-members have experienced unprecedented levels of combat exposure in the U.S. wars in Afghanistan and Iraq. While women are still officially barred from direct ground combat positions in the U.S. military, they serve in a variety of positions that put them at risk for combat exposure.

The study addressed a representative sample of female and male U.S. Veterans who had returned from deployment to Afghanistan or Iraq within the previous year. As expected, women reported slightly less exposure than men to most combat-related stressors, but higher exposure to other stressors (i.e., prior life stress, deployment and sexual harassment). No gender differences were observed in reports of perceived threat in the war zone.

"Contrary to our hypothesis that associations between combat-related stressors and post-deployment mental health would be slightly stronger for women than men, only one of 16 interactions achieved a conventional level of statistical significance and this interaction suggested a stronger negative association for men rather than women," explained lead author Dawne Vogt, PhD, an associate professor of psychiatry at BUSM and researcher at the National Center for Posttraumatic Stress Disorder in the VA Boston Healthcare System. "This finding is important because it appears to suggest fairly comparable levels of resilience to combat-related stressors for women and men, at least during the timeframe evaluated in this study," she added.

According to the researchers this finding is striking given that it contrasts with the widely accepted view that women are more vulnerable to the negative impact of trauma exposure than men. Future research is needed to promote a better understanding of the factors that may contribute to similar levels of resilience to combat trauma among female and male U.S. service-members deployed in support of OEF/OIF, as well as the limits of this phenomenon.

This research was supported, in part, by a Department of Veterans Affairs Health Sciences Research and Development Service grant and the National Center for Posttraumatic Stress Disorder.
Provided by Boston University Medical Center