Fresh Express Recalls Spinach Over Salmonella Risk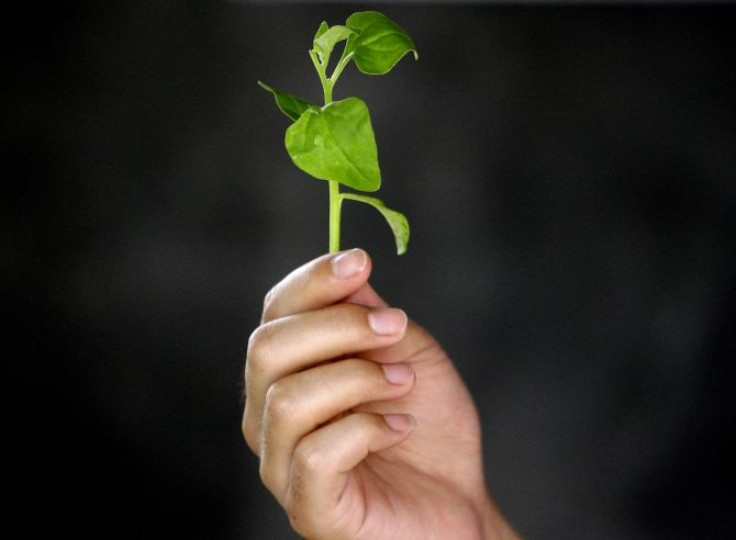 Fresh Express Incorporated is voluntarily recalling its product Fresh Express Spinach over possible Salmonella risk, The U.S. Food and Drug Administration (FDA) announced.
The recall was announced after a random testing of the products found them contaminated with Salmonella. So far, no illness or consumer complaints have been reported and no other Fresh Express products are affected by this recall.
"Consumers who may have purchased the recalled salad are asked not to eat it, but to throw it out instead. Fresh Express is offering a full refund," FDA said.
The products have a Use-by Date of November 7 and Product Code of S299B25.
Consumers can call the Fresh Express Consumer Response Center at (800) 242-5472 during the hours of 8am to 7pm EDT to ask any questions about the recall or to get a refund.
The spinach is available in 9-ounce packages across many States in the West. FDA said that the possible distribution states include Arizona, California, Colorado, Hawaii, Idaho, Kansas, Missouri, Montana, Nebraska, Nevada, Oklahoma, Oregon, South Dakota, Texas, Utah, Washington and Wyoming.
According to the Centers for Disease Control and Prevention, about 42,000 cases of salmonellosis are reported in the United States each year. Salmonellosis is an infection caused by Salmonella. Most persons infected with Salmonella develop diarrhea, fever, and abdominal cramps 12 to 72 hours after infection.
According to FDA, young children and the elderly have a higher risk of being infected with Salmonella. An estimated 400 people die each year due to salmonellosis.
Published by Medicaldaily.com