Genocea Stops Pneumonia Vaccine Development After Study Fails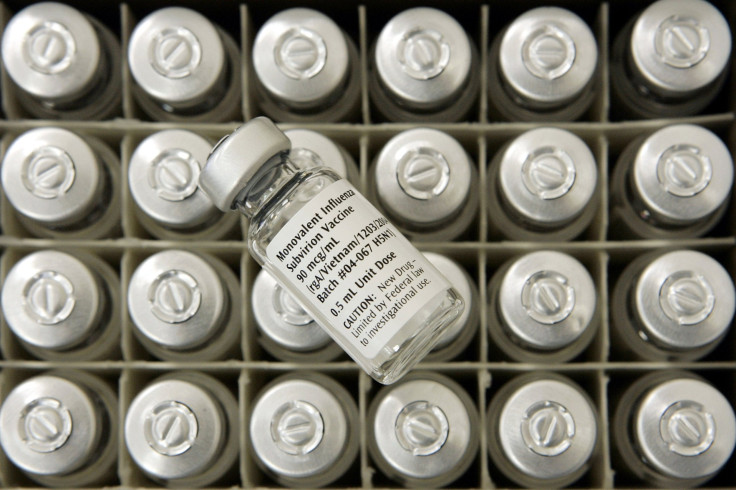 (Reuters) - Drug developer Genocea Biosciences Inc said it was suspending the development of a vaccine for pneumonia-causing bacteria after it failed to significantly reduce infection in a mid-stage study.
The company's shares fell 34 percent to $4.75 in premarket trading.
Genocea said it was dropping the development of the vaccine, GEN-004, from its near-term plans to focus on its lead drug - a treatment for genital herpes.
GEN-004 was being developed to fight streptococcus pneumoniae, a type of bacteria that causes a number of infectious diseases including bronchitis, conjunctivitis and brain abscess.
The World Health Organization estimates that up to 1.6 million people, including 800,000 children, die annually from infections caused by the bacteria.
During the trial, which included 98 adults, the vaccine showed consistent reductions in bacterial infection when compared with a placebo, but was not able to achieve statistical significance, the company said.
Genocea has been working on vaccines that target T-cells, a type of white blood cells that protect the body from infectious diseases and cancer.
There are no approved vaccines that work by targeting T-cells.
(Reporting by Amrutha Penumudi in Bengaluru; Editing by Don Sebastian)
@ 2012 Thomson Reuters. All rights reserved.