Guinea Declared Free Of Active Ebola Transmission: WHO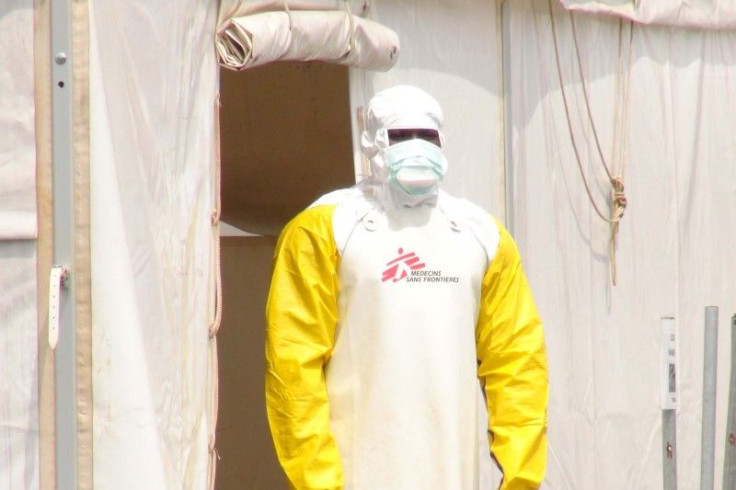 DAKAR (Reuters) - Guinea has reached the end of active Ebola virus transmission, the World Health Organization said on Wednesday, the second such declaration from the country at the epicenter of the world's worst outbreak of the disease.
The proclamation was made because the person with Guinea's last confirmed case tested negative for the second time more than 42 days ago.
Guinea will now enter a 90-day period of heightened surveillance to make sure of the identification of any new cases before they spread to others.
In the most recent outbreak, seven confirmed and three possible cases of the virus surfaced between March 17 and April 6. At least five people died.
Another three cases were recorded in neighboring Liberia in a woman who had traveled from Guinea and her two children.
The flare-up seems to have occurred after a person came into contact with infected body fluid from an Ebola survivor, WHO said. Since the virus can remain active in certain body fluids for months, the WHO cautions the risk of outbreaks remain.
However, WHO spokesman Christian Lindmeier said on Tuesday that the organization was confident that affected countries were prepared and could deal with flare-ups efficiently.
Guinea is believed to be where the world's worst Ebola outbreak occurred, spanning three countries primarily and killing 11,310 people. It first declared itself free of transmission in December.
(Reporting and writing by Makini Brice; Additional reporting by Stephanie Nebehay in Geneva)
Published by Medicaldaily.com