GW Pharma's Cannabis Drug Gets Orphan Drug Status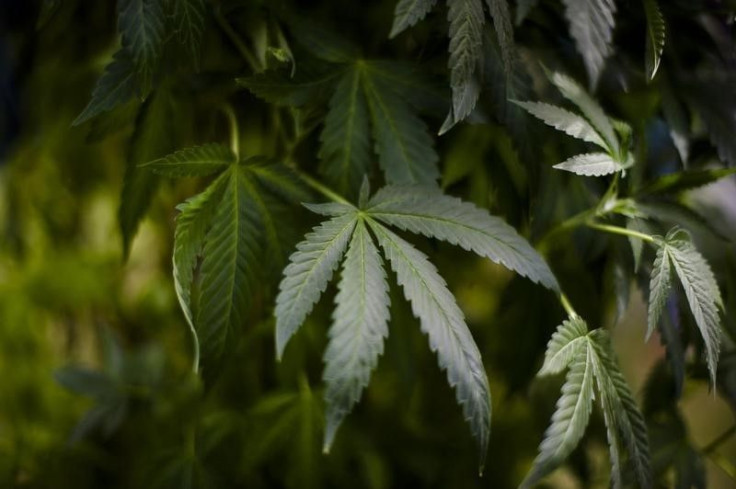 The U.S. Food and Drug Administration (FDA) has granted GW Pharmaceuticals Plc's experimental cannabis-derived epilepsy drug "orphan" status for a third group of patients affected by a rare form of the disease.
GW said on Thursday that its drug, Epidiolex, had been granted the status for the treatment of tuberous sclerosis complex (TSC), a rare genetic disorder that causes epilepsy in about 80 percent to 90 percent of the patients afflicted with it.
TSC is the third orphan indication that GW is targeting within its Epidiolex clinical development program.
Orphan status is granted to drugs aimed at treating rare diseases, giving the developer incentives such as a seven-year marketing exclusivity in the United States.
There are about 50,000 people in the United States and nearly 1 million worldwide estimated to have TSC, according to the Tuberous Sclerosis Alliance.
GW Pharma's drug is being tested in four final-stage Phase III epilepsy trials, with results expected this year that the drugmaker hopes will confirm the therapeutic benefits of cannabinoids, the active ingredients found in marijuana.
GW said last month it had in a clinical trial successfully treated children with Dravet syndrome, another rare form of severe epilepsy.
The company said then that it would request a meeting with the FDA to discuss its plans to seek regulatory approval for treating this particular form of epilepsy.
GW's London-listed shares were up marginally at 506.25 pence at 1150 GMT (0650 EDT). The company's U.S. stock nudged up about 2 percent to $87.84 in light premarket trading.
(Reporting by Esha Vaish in Bengaluru; Editing by Maju Samuel)
Published by Medicaldaily.com