Hard-To-Treat Chronic Pain: 4 Health Problems That Light Therapy Can Potentially Help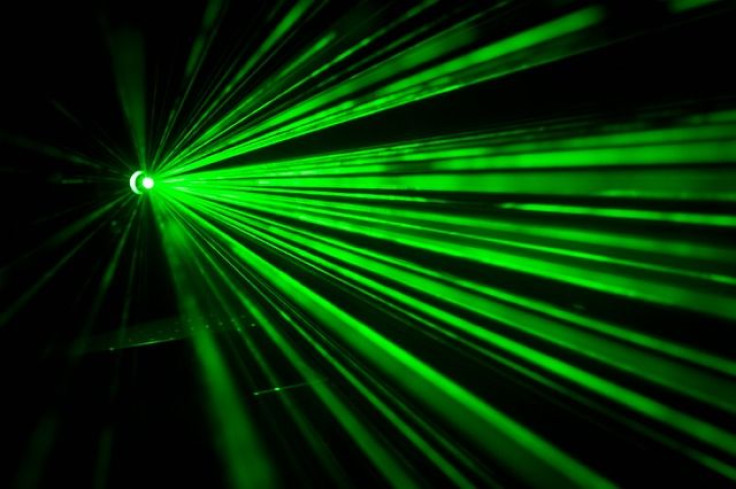 Rats in a new study out of Arizona State University were given the green light, or rather, they got a dose from green LEDs, or light-emitting diodes, in research that tested whether the light treatment could alleviate chronic pain. Results showed the rodents were able to withstand more heat and touch after the treatment, though researchers don't know if people would similarly benefit.
Following their success with rats, researchers are now testing a small group of people with pain from fibromyalgia to see how they respond to the green LED therapy. The participants will sit in a dark room lit only by a green LED strip for a couple of hours each night for 10 weeks, a press release from ASU reported.
Read: Health Benefits of Reading: 4 Other Surprising Treatments For Chronic Pain
"While the pain-relieving qualities of green LED are clear, exactly how it works remains a puzzle," said senior study author Rejesh Khanna, according to the release.
Light therapy is a treatment in which you're exposed to an artificial light source, Healthline reported, and it's also known as phototherapy. We've listed some other health problems that may also benefit from light therapy, according to scientific studies.
LOW TESTOSTERONE
Back in September 2016, researchers from the University of Siena in Italy examined the effect of light therapy on men suffering from clinically low libido. In the study, they exposed a group of participants to light that mimicked natural outdoor sunlight. Results showed the light therapy group had higher amounts of testosterone in their blood and a substantial increase in sexual desire and function, Medical Daily reported at the time.
SEASONAL AFFECTIVE DISORDER
Light therapy is a way to treat seasonal affective disorder (SAD) — which typically occurs in fall or winter. Bright, sun-like light has been shown to ease the symptoms of this anxiety disorder, The Mayo Clinic reported.
Read: Do Opioids Make Chronic Pain Worse? New Study Looks At Morphine, Oxycodone, And Other Prescription Meds
DEPRESSION
In 2015, a study found that two months of light therapy improved depression more than Prozac, according to CNN.
Source: Ibrahim MM, Patwardhan A, Gilbraith KB, Moutal A, Yang X, Chew LA, et al. Long-lasting antinociceptive effects of green light in acute and chronic pain in rats. PAIN . 2017.
See Also:
Chronic Low Back Pain: Alternative Therapies, From Dry Needling To Prolotherapy
Postpartum Depression Linked To Chronic Pain After Childbirth, Study Suggests
Published by Medicaldaily.com