Health Benefits of Reading: 4 Other Surprising Treatments For Chronic Pain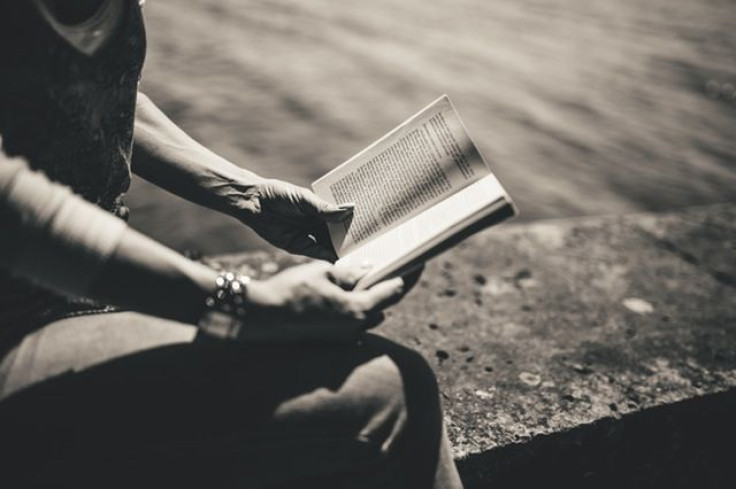 A study from researchers in the United Kingdom has found a potential new treatment for chronic pain, which afflicts around 25 million Americans. Similar to cognitive behavioral therapy, this long-term treatment works by helping patients adjust the way they think, and is called shared reading (SR).
Read: Do Opioids Make Chronic Pain Worse? New Study Looks At Morphine, Oxycodone, And Other Prescription Meds
"Our study indicated that shared reading could potentially be an alternative to CBT in bringing into conscious awareness areas of emotional pain otherwise passively suffered by chronic pain patients," said deputy researcher Dr. Josie Billington, according to a press release from the University of Liverpool.
The treatment aims to de-enlist nerves that have been recruited into pain pathways, but which are actually sensing pain where there's no damage. The therapy aims to influence the brain into sending new, more accurate signals to the body about the amount of pain really being experienced. The shared reading model uses small groups of people who come together to read a variety of literature styles aloud.
Chronic pain is currently the most common cause of long-term disability, according to the National Institute of Health. In addition to reading, we've listed some other unexpected treatments.
SLEEP
In an earlier study, researchers identified a scientific link between chronic pain and lack of sleep. According to a press release from the University of Warwick, sleep could be key to curing chronic pain.
ACUPUNCTURE
Earlier this year, a report from an international team of researchers discovered that acupuncture may actually boost the effectiveness of standard medical care for treating chronic pain and depression.
KETAMINE
At the 2016 American Academy of Pain Management annual meeting, several researchers discussed the use of ketamine, known as both a party drug and an anesthetic, to treat chronic pain, and stubborn migraine conditions.
Read: Postpartum Depression Linked To Chronic Pain After Childbirth, Study Suggests
MEDICAL MARIJUANA
A 2015 study published in JAMA Network offered evidence that medical marijuana can treat chronic pain. These findings were the result of six trials that included 325 patients with chronic pain.
Source: Billington J, Farrington G, Lampropoulou S, Lingwood J, Jones A, Ledson J, McDonnell K, Duirs N, Humphreys A. A comparative study of cognitive behavioural therapy and shared reading for chronic pain. Medical Humanities. 2017.
See Also:
Chronic Low Back Pain: Alternative Therapies, From Dry Needling To Prolotherapy
Medical Marijuana May Help NFL Players Manage Chronic Traumatic Encephalopathy Pain, And Even Slow Disease Progression
Published by Medicaldaily.com