'Healthy' Doctor Dies After Receiving AstraZeneca Vaccine: 'Deeply Tragic Case'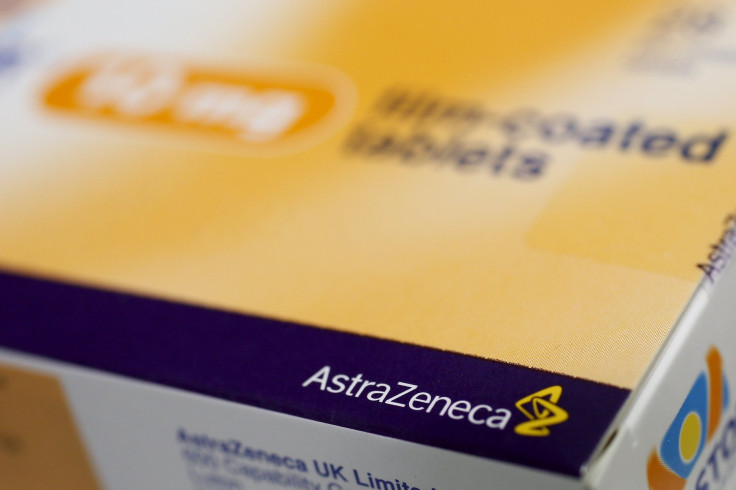 A British doctor described as "fit and healthy" reportedly died after receiving his first dose of the AstraZeneca vaccine for COVID-19.
Dr. Stephen Wright, 32, received his first dose in January 2021. He quickly developed a blood clot in his brain and passed away in the same month.
The BBC learned from senior coroner Andrew Harris that the National Health Service (NHS)-affiliated clinical psychologist in southeast London died ten days after getting the jab.
Though his death certificate indicated that he died of "natural causes," his wife, Charlotte, has been trying to get it changed by pursuing legal action against the pharmaceutical company.
During an inquest at London Inner South Coroner's Court, Harris described what happened to Wright as a "very unusual and deeply tragic case."
The psychologist reportedly suffered from serious complications: a brainstorm infarction, a bleed on the brain and vaccine-induced thrombosis. Due to the nature of the bleed, he was unable to have surgery, leading to his condition rapidly worsening until he died.
"It was made clear that Stephen was [previously] fit and healthy and that his death was by vaccination of AstraZeneca. For us, it allows us to be able to continue our litigation against AstraZeneca. This is the written proof," Wright's widow said after the inquest, as per the BBC.
In another interview, Charlotte said she did not want the same thing to happen to other people. Thus, she is raising awareness about the vaccine.
"I don't want this to happen to anybody else, I don't want anyone to lose a loved one. I want to let people know, if you have someone who has something as minor as a headache after, get them to the hospital," she told The Times.
"If my husband had not gone to work that morning and had instead gone to hospital, it could have been different."
Charlotte is not alone in her legal fight against AstraZeneca. Dozens of others are also pursuing litigation against the British-Swedish pharmaceutical company, according to the Daily Wire.
Meanwhile, Harris had this to say in court: "It is very important to record as fact that it is the AstraZeneca vaccine — but that is different from blaming AstraZeneca."
An AstraZeneca spokesman responded to the reports and the inquest, saying they were saddened by what happened to Wright. However, the spokesman insisted that "patient safety" is the company's priority.
"Patient safety is our highest priority, and regulatory authorities have clear and stringent standards to ensure the safe use of all medicines, including vaccines," the spokesman was quoted as saying by Fox News.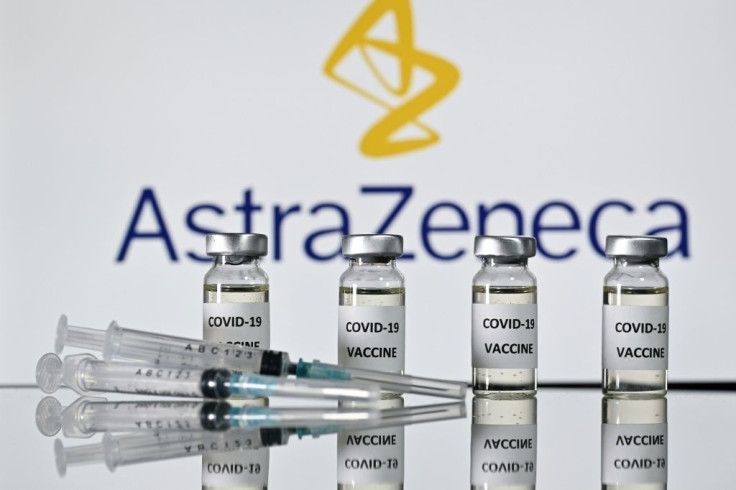 Published by Medicaldaily.com