Heart Attack, Stroke Rates Lower In Places With Trans Fat Bans, Study Says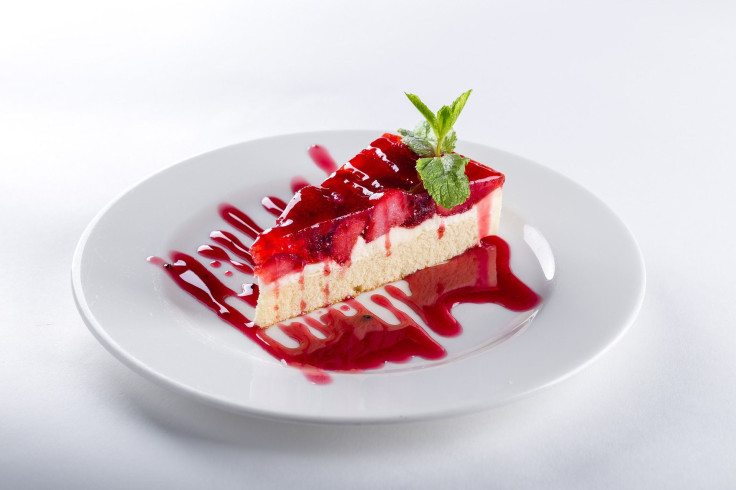 Are trans fat bans resulting in fewer hospital visits? A new study suggests yes. Researchers at the University of Chicago Medicine and Yale School of Medicine looked at data from New York communities that banned trans fats and those that didn't. They focused on hospital admissions for those suffering from a heart attack and stroke between the years 2002 and 2013. According to their findings, people in the areas with bans had fewer hospital visits due to these conditions compared to areas where there were no restrictions. The team said the decline was 6.2 percent for both conditions and data was taken from three or more years after the bans had been in place.
Read: Many Grocery Store Products Contain Hidden Trans Fats, Despite Efforts To Eliminate Them
"It is a pretty substantial decline," lead author Eric Brandt, MD, a clinical fellow in cardiovascular medicine at Yale School of Medicine, said in a statement. "Our study highlights the power of public policy to impact the cardiovascular health of a population."
The study authors said in light of the results, even more restrictions may be warranted.
"The results are impressive, given that the study focused on trans fatty acid bans in restaurants, as opposed to complete bans that included food bought in stores," said study co-author Tamar S. Polonsky, MD, MSCI, assistant professor of medicine at the University of Chicago, in a statement. "If we enact a more complete restriction on trans fatty acids, it could mean even more widespread benefits for people long term."
However, Gizmodo was quick to point out that the study has many limitations. The website reached out to an outside expert for insight who said he was surprised by the hype surrounding the study.
Read: Trans Fats, But Not Saturated Fats, Linked To Risk Of Death
"If this was submitted to a nutrition journal it would have been rejected," David Klurfeld, a national program leader at the USDA, said to Gizmodo. As the publication reports, researchers couldn't detect whether people actually ate less trans fat overall. Other factors like whether access to healthcare improved, changes in household income, and race weren't well reported, according to Gizmodo.
There is no denying, however, the negative impacts of trans fats. According to Mayo Clinic, transfats can be found in some meat and dairy naturally (in small amounts) but are mostly found in processed foods containing hydrogenated oils. In fact, the Food and Drug Administration says that partially hydrogenated oil is no longer recognized as safe and should be phased out. Until then, check the ingredients to make sure your foods are trans-fat free.
See Also:
Eating Trans Fats Causes Memory Loss: Here Are A Few Processed Foods You Should Probably Avoid
FDA To Cut Trans Fats From Processed Foods, Gives Three-Year Timetable
Published by Medicaldaily.com