Improved Mental Health Among Teens Reported Before COVID-19 Pandemic Ended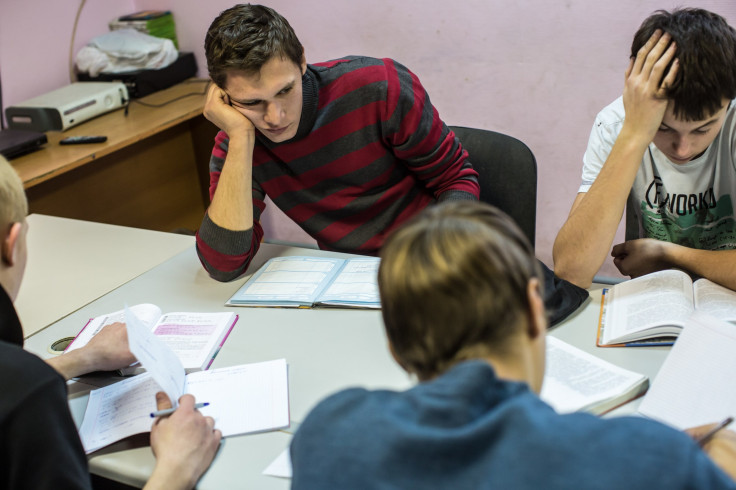 The World Health Organization (WHO) formally announced the end of the COVID-19 pandemic earlier this month. But even before that, there had been a significant reduction in U.S. teens doing mental health emergency visits.
In its latest Morbidity and Mortality Weekly Report, the U.S. Centers for Disease Control and Prevention (CDC) looked at the data on emergency department visits involving mental health conditions among teens or adolescents.
According to the report, high baseline rates of poor mental and behavioral health among adolescents were noticeable during the earlier phases of the world health crisis. However, as the pandemic began easing up last year, the number of mental health-driven visits among teens also lowered.
The researchers at the CDC said U.S. adolescents made fewer weekly emergency department visits for mental health issues in fall 2022 compared to a year prior. This was most likely due to the loosened or lifted pandemic restrictions last year.
Teens seemingly benefited from their return to school since they had better social engagements and reduced periods of isolation or staying at home. The mental health emergency visits involving teens overall fell by 11% last year.
However, experts worry that despite the significant reduction in visits, poor mental and behavioral health remains a big issue in this age group. Many adolescents still recorded high drug overdoses and suicide-related behaviors, according to Fox News Digital.
The outlet noted that teens have better access to highly potent and lethal counterfeit pills than before. The U.S. even saw its fentanyl-related deaths more than tripled in five years.
"Early condition identification and trauma-informed interventions, coupled with evidence-based, comprehensive prevention efforts, are needed to support adolescents' mental and behavioral health," the CDC wrote in its report.
The report came after WHO Director-General Tedros Adhanom Ghebreyesus announced on May 5 that COVID-19 was no longer a public health emergency, marking the end of the pandemic.
"Yesterday, the Emergency Committee met for the 15th time and recommended to me that I declare an end to the public health emergency of international concern. I have accepted that advice. It is therefore with great hope that I declare COVID-19 over as a global health emergency," he said.
Following the announcement, WHO clarified that the novel coronavirus would remain a global threat since the virus continues to mutate and spread. So while the world is no longer in crisis mode, the organization urged everyone not to let their guard down.
Published by Medicaldaily.com