High Percentage Of Ex-NFL Players Had Brain Disease: Report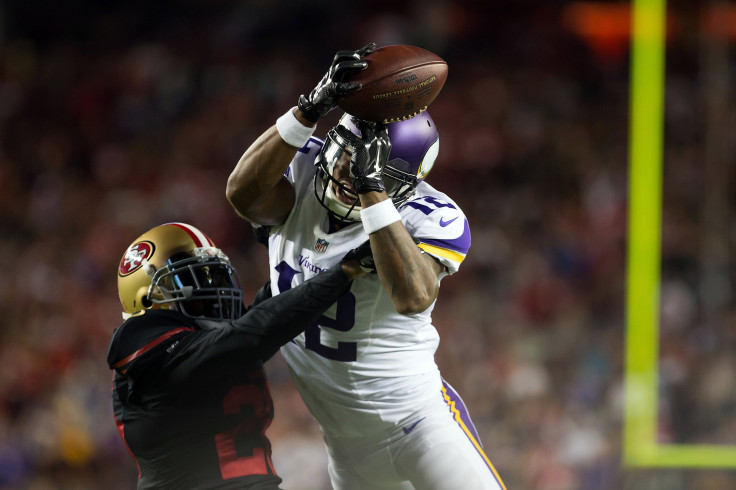 (Reuters) - All but four of 91 former National Football League (NFL) players who donated their brains for research were diagnosed with a disease linked to concussion and head trauma, according to the Concussion Legacy Foundation.
The foundation said on its website that the study, conducted by the United States Department of Veteran Affairs and Boston University, found that the players had chronic traumatic encephalopathy (CTE).
CTE is a degenerative brain disease that affects memory and judgment. Perhaps better known by the term "punch drunk", CTE is sometimes found in people with a history of head trauma and concussion.
The results of the study, which was first reported on Friday by the documentary TV program "Frontline", do not necessarily mean that nearly all former NFL players have CTE because it was not a random sampling.
The players who donated their brains did so because they had concerns.
The NFL said it was continuing efforts to reduce injuries.
"We are dedicated to making football safer and continue to take steps to protect players, including rule changes, advanced sideline technology and expanded medical resources," the league said in a statement.
"We continue to make significant investments in independent research ... and other efforts to accelerate the science and understanding of these issues."
In April, the NFL settled a lawsuit brought by about 5,000 former players who accused the leaue of covering up the dangers of concussions.
(Reporting by Andrew Both in Cary, North Carolina; Editing by Mark Lamport-Stokes)
Published by Medicaldaily.com