NJ Hospital Warns 213 Patients May Have Been Exposed To Hepatitis, HIV Due To Drug Tampering By Former Employee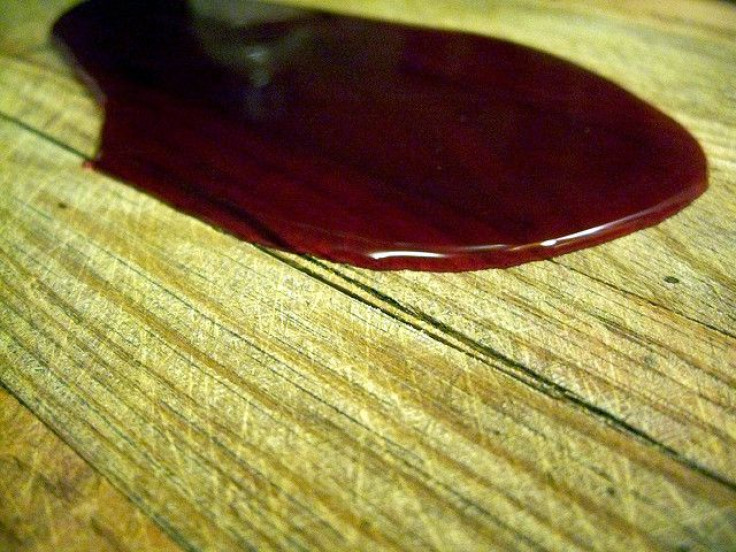 The alleged criminal antics of a now-disgraced pharmacist may have exposed hundreds of patients at a New Jersey hospital to HIV and Hepatitis B and C.
Earlier in February, as initially reported by the Press of Atlantic City, the Shore Medical Center in Somers Point, NJ, sent out letters to 213 former patients alerting them to that very possibility. The pharmacist and former Shore employee in question, Frederick McLeish, 53, was arrested last month for having allegedly replaced vials of morphine and hydromorphone with saline solution — vials that were later given to patients. The drug tampering may have exposed these patients to his blood. Though the tampering is thought to have gone on from July to September of 2014, hospital officials expanded the warning to patients by a full year's time.
"We have contacted all patients who received certain intravenous medication between June 1, 2013 and Sept. 17, 2014," a statement released by the hospital Wednesday read. "We are providing free testing and support through every step and are partnering with local health department agencies during this testing period in order to be extremely cautious."
Despite the overtures of caution, some of these patients have already blasted the hospital for its perceived lag in identifying the situation.
"We are talking a year and a half that people could have been exposed and getting sick from this," local resident Arlene Polmonari told Press of Atlantic City. "How many people could have brought it home to their spouses or pregnant women to their babies or whatever, and they are just now letting people know?"
Thankfully, Polmonari tested negative for all three diseases and according to the NJ Department of Health, the chances of infection for any patient are low. In addition to the Department of Health, the hospital is working with the Centers for Disease Control and Prevention to investigate the incident.
McLeigh, who surrendered his license in December 2014 after having been fired earlier that September, is facing charges of drug tampering, theft and drug possession.
Perhaps the most frightening aspect of the incident is that similar ones have happened in recent years. In 2014, a Long Island hospital in New York was forced to notify over 4,000 patients of potential exposure to the same bloodborne diseases following the discovery of a nurse who advocated the reusing of insulin pens; and in 2013, over 7,000 patients of a Tulsa area dentist who failed to sterilize his medical tools were warned of the same. While there were no reported infections in the former incident, at least several people are thought to have contracted hepatitis and HIV as a result of the latter.
Published by Medicaldaily.com