Hospital Acquired Infections Decline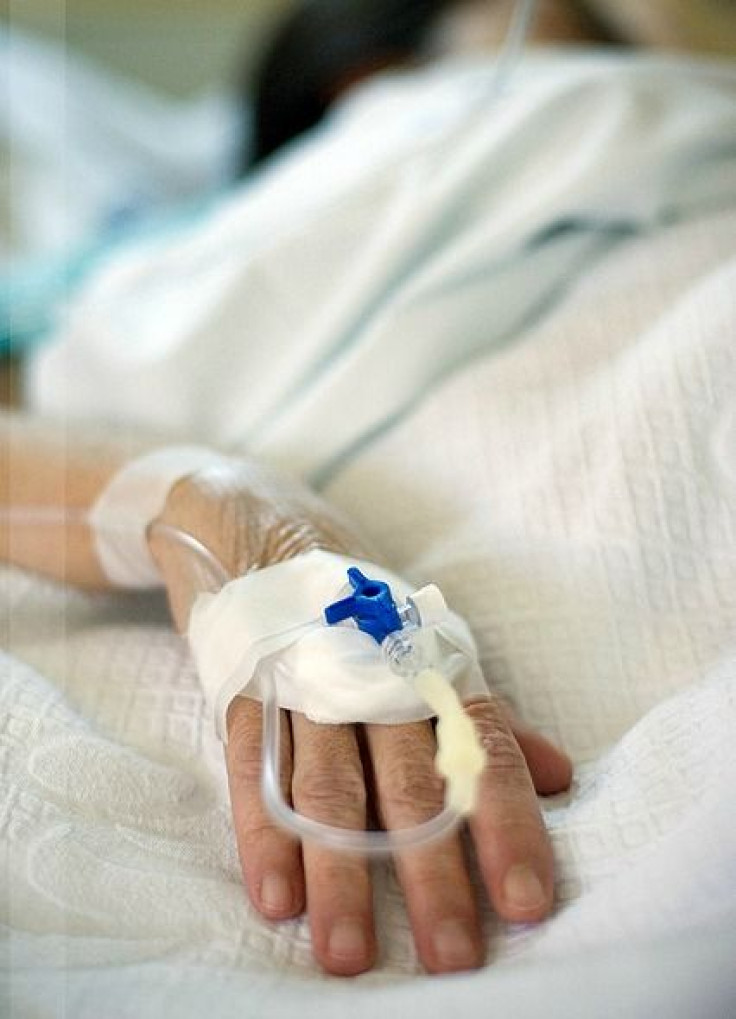 The rate of health care associated infections declined in 2010, the Centers for Disease Control and Prevention reports.
The report released Wednesday found hospitals and medical facilities saw a 33 percent reduction in central-line associated bloodstream infections. Central lines are injected in the neck or chest of a patient to give vital medical treatment. If placed incorrectly, the central line can become a breeding ground for germs to enter the body and blood stream.
There was also a 7 percent reduction in catheter-associated urinary tract infections in hospitals; a 10 percent reduction in surgical site infections; and an 18 percent reduction in the number of people developing staph infections.
"Hospitals continue to make impressive progress in driving down certain infections in intensive care units through implementation of CDC prevention strategies," said CDC Director Dr. Thomas Frieden. "Hospitals and state health departments need to translate this progress to other areas of health care delivery and health care infections, such as dialysis and ambulatory surgery centers and diarrheal infections."
Though hospitals are making strides in reducing the number of infections each year, the CDC reports an estimated 1.7 million infections, which contribute to 99,000 deaths each year.
Published by Medicaldaily.com