Hospital Security Sends Dead Patient, A'Darrin Washington, Home In Taxi: Lawsuit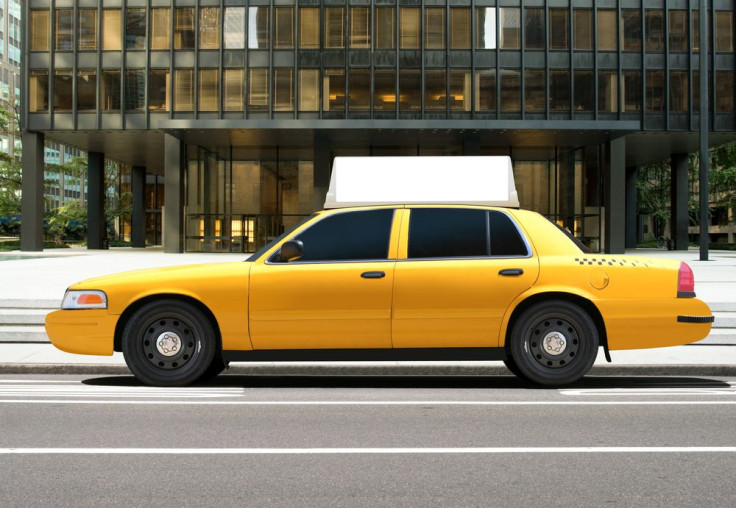 A North Carolina woman is suing a hospital security contractor over a 2011 incident in which her late son was carried off hospital premises and sent home in a taxi after his death.
Deborah Washington says that her son, A'Darrin, was admitted to Cumberland County Hospital on Nov. 14 for recurrent respiratory problems associated with his non-Hodgkin's lymphoma. Due to a misdiagnosis, A'Darrin initially received the wrong medication, and his condition deteriorated over the next few days. Eventually, a series of tests revealed that he had fungal pneumonia. On Nov. 21, he received the first dose of the right medication and was declared stable by hospital staff. He was discharged the following day.
But when Deborah and her family received their son at home, he was "unresponsive and cold to the touch." After a four-hour investigation by responding police officers, he was declared dead. Deborah claims that the taxi driver and at least two hospital staff members had "expressed concern" about her son's discharge.
The lawsuit, which seeks compensatory and punitive damages for negligence, wrongful death, and negligent infliction of emotional distress, alleges that the hospital's security contractor, AlliedBarton Security, enforced the discharge even though her son was dying or already dead. Two security guards, she says, took her son to the hospital's lobby and carried him from his wheelchair into a taxi — even though he was nonresponsive.
"[A] nurse called for security to escort Mr. Washington from his hospital bed to the lobby for discharge because Mr. Washington was allegedly 'uncooperative' and 'refusing to talk or move,'" the complaint states. "Upon information and belief, prior to his discharge, Mr. Washington was extremely weak and ill and in pain and had sought not to be discharged before he became unresponsive. When Mr. Washington became unresponsive he was unable to talk or move. Mr. Washington was unresponsive due to the fact that he was dying."
The lawsuit was filed with the Cumberland Superior Court in North Carolina. According to Courthouse News, Deborah is represented by Lynne Holtkamp of Chapel Hill, N.C.
Published by Medicaldaily.com