House Republicans to FDA: No Meningitis Action Without Documents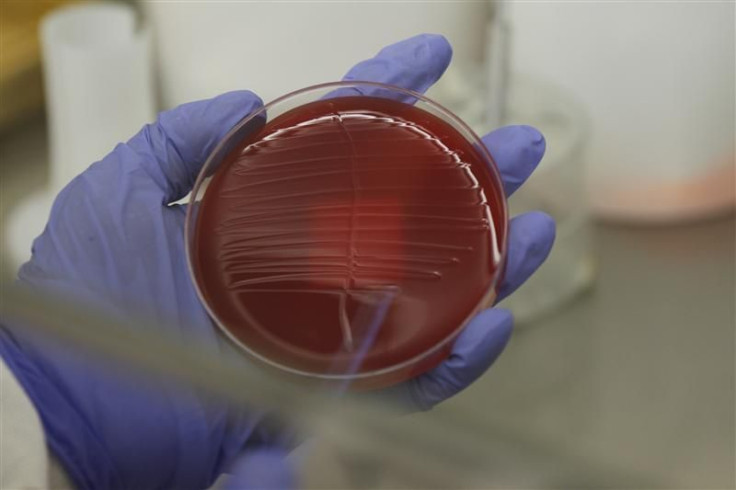 Republicans on a congressional panel investigating a deadly meningitis outbreak linked to tainted drugs have told the top U.S. drug regulator not to expect new authority to prevent future problems until the agency hands over documents about its role in the current crisis.
As the number of meningitis cases edged toward the 500-mark, the House of Representatives Energy and Commerce Committee's Republican majority staff released on Monday a letter that gave the Food and Drug Administration until the end of November to comply with a document request first made in mid-October.
"We need these documents to identify any possible weaknesses in FDA's regulatory system that can be immediately corrected administratively or legislatively," said the letter, dated November 16 and addressed to FDA Commissioner Margaret Hamburg by four Republicans, including committee chairman Fred Upton.
"This committee has a long history of thoroughly and deliberatively investigating problems and offering solutions. We cannot and will not be in a position to do so in this case until we have a full accounting," the letter said.
FDA officials had no immediate comment.
The regulatory agency has asked lawmakers to clarify its authority to oversee large-scale drug compounders like Massachusetts-based New England Compounding Center, the maker of epidural steroid injections that have been linked to a fungal meningitis outbreak that has now killed 33 people in 19 states.
Drug compounding is a longstanding practice in which pharmacists alter or recombine existing drugs to meet the special needs of specific patients. Some compounders have evolved into large-scale producers that experts say should be subject to FDA regulation.
State pharmacy boards are primarily responsible for oversight at the moment. FDA officials say their authority to oversee compounders has been challenged regularly in federal court, leading to conflicting rulings in different parts of the country.
A handful of House Democrats have called for congressional action to bring clarity to the situation before year end. But at a committee hearing on November 14, several Republicans charged that FDA already had the authority to avoid the outbreak but failed to, despite repeated problems at NECC.
On October 17 the committee submitted a bipartisan request for FDA documents relating to the outbreak including its dealings with NECC and the Massachusetts pharmacy board that was the primary regulator for NECC.
The latest letter to FDA contained no Democratic signatures. House committee Democrats were not immediately available for comment.
Republicans said a similar request to Massachusetts health authorities produced thousands of internal state emails.
"FDA has provided the committee with zero. In fact, when asked by committee staff on November 16, FDA staff stated that they had not even begun to search for responsive emails," their letter said.
The House approach to the issue of new regulation stands in contrast with the Democrat-controlled Senate, where lawmakers on both sides of the aisle have expressed a willingness to move ahead with measures that could fundamentally change the regulatory landscape for compounders.
The current outbreak is only the biggest and most recent health problem linked to tainted compounded drugs, and Hamburg has warned lawmakers that more outbreaks will occur if regulations do not change.
The compounding pharmacy industry has waged successive legislative and legal battles over the years to stave off stricter federal regulations.
@ 2012 Thomson Reuters. All rights reserved.