How To Stay Safe In The Post-Pandemic Era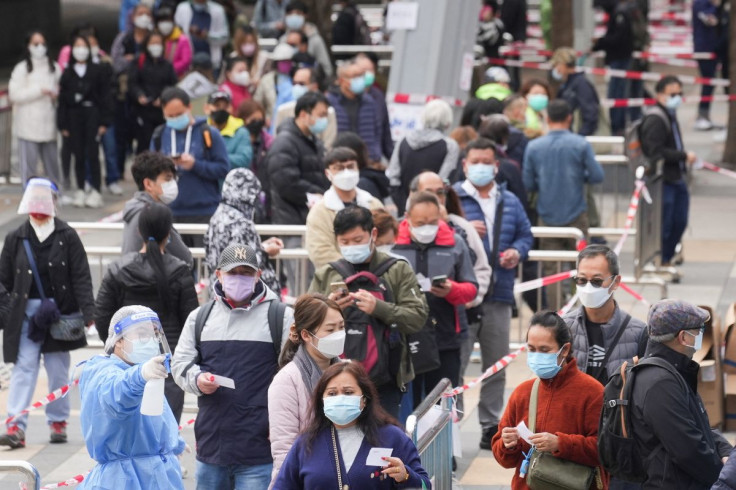 The COVID-19 pandemic may be over, as declared by the World Health Organization (WHO), but SARS-CoV-2 remains a global threat. The public is still encouraged to take caution even in the post-pandemic era.
After the federal public health emergency declaration officially expired on May 11, the U.S. was finally ready to say goodbye to the remaining restrictions and move on from the public health crisis.
Though the country has recorded over 6 million hospitalizations and 1.1 million deaths, the U.S. Department of Health and Human Services indicated in a fact sheet that the numbers for COVID-related hospitalizations and deaths have declined by 91% and 95%, respectively, since January 2021.
The expiration came after WHO Director-General Tedros Adhanom Ghebreyesus declared the COVID-19 pandemic to be over as a global health emergency earlier this month.
In the same breath, the WHO chief admitted that the virus is "here to stay." He added that the risk of having new emerging variants and surges in cases and deaths remains. But he also noted that countries should transition from treating COVID-19 as a public health emergency to managing it alongside other infectious diseases.
With these declarations, experts worry the public may be misled into believing that COVID-19 is no longer a big threat. Harvard University epidemiologist William Hanage told WIRED: "I don't think it's helpful. I would argue that the ongoing cost of COVID should be less than we are tolerating. People are still dying, and the frustrating thing is that many of these deaths are preventable."
University of Guelph biologist Shoshanah Jacobs encouraged everyone to take precautions in the post-pandemic age to prevent themselves from catching SARS-CoV-2. Jacobs told the outlet people should wear masks in public, keep their homes well ventilated and opt for outdoor meetings for social events.
"In our family, our children wear masks to school, we filter our home air, and when we meet up with folks who are outside our little social unit, we usually meet outside. For things like traveling on airplanes, a good-fitting mask that can keep out as much of the different viral particles as possible is important to reduce the risk of getting COVID," Jacobs explained.
Finally, the best way to stay protected from severe infection is by remaining up-to-date with vaccines and boosters. U.S. experts strongly encourage getting the bivalent boosters from Moderna and Pfizer-BioNTech since they are designed to combat the original strain of the virus and the newer Omicron variants.
Published by Medicaldaily.com