IBM's Watson Is Coming To A CVS Near You, Bringing Health Advice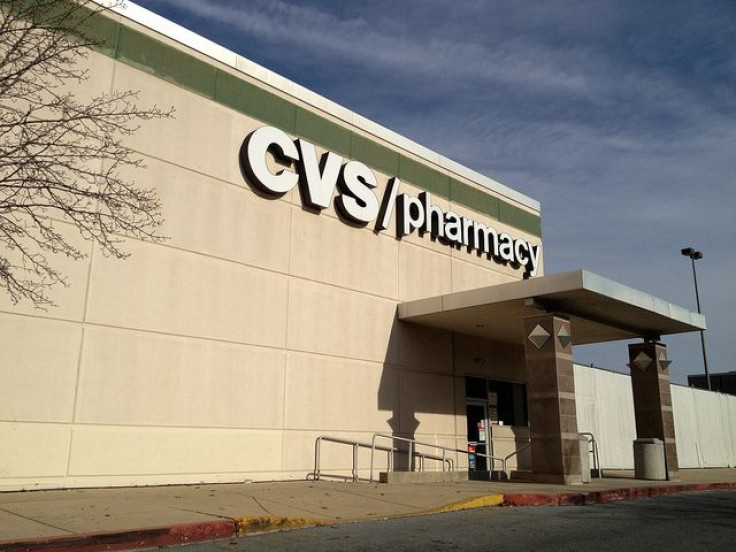 When you walk into a CVS, you're usually there for the small things you need but don't want to go to a bigger store for: deodorant, a toothbrush, maybe some candy. Sometimes, you go in to get your prescription filled and that'll be the end of it. However, in a new partnership with IBM, CVS wants to bring some extra smarts to the health care industry.
Remember Watson, IBM's supercomputer that won Jeopardy! and didn't immediately take over the world? Well, he still hasn't done it, so you can breathe easier. Instead of global domination, Watson will now be able to bring its cognitive-computing capabilities to a CVS near you.
Unfortunately, Watson won't be traveling the country, handing out medical advice like some 21st century snake oil salesman. Instead, the supercomputer will target chronic medical conditions like heart disease, diabetes, and obesity. Using Watson's ability to ingest, understand, and identify key trends and insights in huge amounts of data, health care workers will be more capable of diagnosing and offering better care to patients with those conditions.
"CVS Health and IBM are both committed to improving health and finding ways to engage individuals in their well-being through the use of information and technology," said Dr. Troyen A. Brennan, chief medical officer for CVS Health in a press release. "This partnership will enable us to leverage advanced technologies and key health information to develop a tool that can be applied by a variety of health care providers such as pharmacists, nurse practitioners at MinuteClinics, or connected health care providers, and that can help our pharmacy benefit management clients improve member health and manage cost."
In April, IBM unveiled Watson Cloud Health, with a goal of recalibrating health care costs through always-available access to information about personal health and how it compares to health details about millions of anonymous users. Watson teaming with CVS and Watson Cloud Health both aim to give proactive health care to ill individuals, all the while trying to reduce health care costs and out-patient care options.
CVS Health has been on a sort of health kick in recent months, dropping cigarette sales from all of their stores, and dropping out of the U.S. Chamber of Congress over a disagreement on anti-smoking laws.
IBM, on the other hand, has teamed with Apple and Johnson & Johnson to help those major companies build out their own form of health care services.
Though there is no set date on when Watson will appear in your corner CVS, an early 2016 rollout seems likely.
Published by Medicaldaily.com