Identity Of California Man Living On Life Support Once Called 'Garage 66' Finally Solved After 16 Years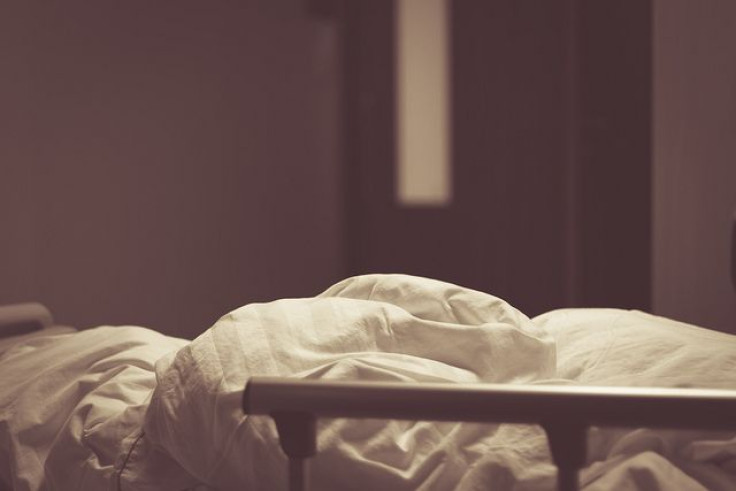 The 16-year-old mystery of a silent man's identity has finally been solved.
As reported by the San Diego Tribune, the Mexican Consulate of San Diego announced on January 29 that its efforts in locating the family members of "Garage 66," a previously anonymous resident of Sharp Coronado Hospital for over 15 years, were finally successful.
Neither the family, Sharp Coronado Hospital, nor the Consulate will reveal his identity to the public, and the family has asked that their privacy be respected. Regardless, "[H]is Sharp caregivers can now address him by name, and we are all celebrating the dignity afforded a person who has an identity and a history, as well as the peace of mind afforded a family who for many years has not known the condition or fate of their loved one," Sharp Healthcare spokesman Tom Hanscom told the Tribune.
The saga of Garage 66 was most extensively reported by investigative news outlet inewsource last February. In the summer of 1999, the then-likely teen was thrown from a van after it crashed in the Californian city of El Centro, less than 100 miles from San Diego. It's believed he was attempting to cross the US-Mexico border.
Though he was successfully stabilized at the UC San Diego trauma center in Hillcrest, he endured severe brain damage, has been unable to interact with the outside world, and requires constant life support. After a year at UC San Diego, Garage was moved to Sharp Coronado, where he has stayed put since. As for the moniker, it's believed to reference the garage the damaged van was taken to for repairs, although no one's entirely sure if that's true. The name nevertheless allowed for the man's care, at $700 a day, to be compensated through Medi-Cal, California's version of Medicaid.
The resulting media attention brought forth several families hoping the man was a long-lost relative. Ultimately, it took the help of many different agencies and individuals, including immigrant rights organization Border Angels, to reveal his identity through DNA testing. Border Angels founder Enrique Morones hopes the case can promote more efforts to locate other people who have gone missing at the border.
"There are a lot of Garage 66s out there. Maybe it's not a 16-year old case, maybe it's a 6-day old case. But there's a mom who still wants to know, 'did my son make it?'" Morones told the Tribune. "This is going to give a lot of people hope."
Published by Medicaldaily.com