Immune System Facts And Myths: How To Fight Off Sickness This Winter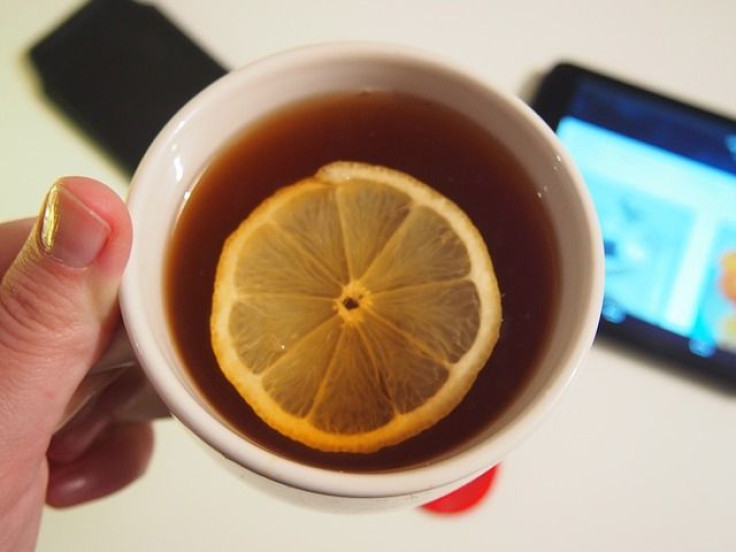 Your body's immune system works hard to fight against infection. Keeping it healthy and strong is an important part of overall health, especially during the cold weather months.
Many products claim to boost immunity, and your grandma has probably shared some age-old myths about supporting this system. What's actually true and what is myth?
Read: Why Do I Feel Run-Down? How Stress Can Compromise Your Immune System
STRESS LOWERS IMMUNITY: FACT
Stress can alter the levels of certain biochemical markers in the body — essential for the immune system — compromising a person's immune response, Medical Daily previously reported.
A 2012 study published in the journal Proceedings of the National Academy of Sciences of the United States of America found the immune systems of those who were stressed were less sensitive to cortisol. This allowed a part of the immune reaction, the inflammatory response, to grow and lead to symptoms of a cold. The inflammatory response feeds off the stress.
GOOD NUTRITION IS LINKED TO A HEALTHY IMMUNE SYSTEM: FACT
Eating a healthy, balanced diet or taking supplements will protect your health, according to the Academy of Nutrition and Dietetics. Protein is part of the body's defense mechanism. You can also strengthen your immune system with vitamin A, vitamin C, vitamin E, zinc, and vitamin B6.
Read: Strengthen Your Immune System With 'Enriched' Environment: Toys And Space May Fight Infection, Mouse Study Suggests
EXERCISE LOWERS IMMUNITY: MYTH
Exercise can contribute to general good health and therefore to a healthy immune system, according to researchers at Harvard Medical School. But, some scientists are trying to take the next step to determine whether exercise directly affects a person's susceptibility to infection.
Read Also:
What Is Immune System? 5 Ways You Weaken The Ability To Fight Diseases
Discovery Of 'Missing Link' Between Brain And Immune System Could Change How Disease Is Studied
Published by Medicaldaily.com