Head And Neck Cancer Treatment 2016: Immunotherapy Drug Nivolumab Extends Survival Rates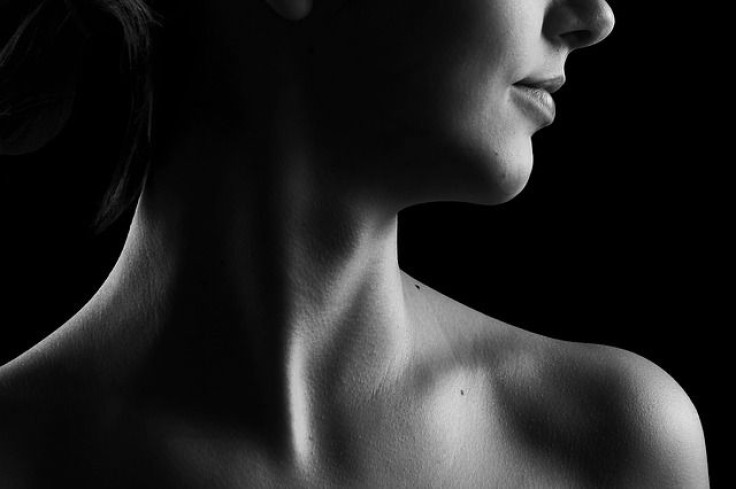 In recent years, immunotherapy has been at the forefront of cancer research, suggesting that the elusive "cure" for cancer lies not in pharmaceuticals, but in our own body. Now, a new study presented at the European Cancer Congress has suggested a new immunotherapy treatment could prove useful in treating some of most advanced forms of head and neck cancer.
In a recent trial, the immunotherapy drug Nivolumab, in combination with chemotherapy, kept neck and head cancer patients alive for longer than those who used chemotherapy alone; these positive results were more pronounced in patients whose tumors tested positive for HPV (human papillomavirus), The BBC reported. HPV-positive patients survived an average of 9.1 months with nivolumab and 4.4 months with chemotherapy.
Nivolumab is a monoclonal antibody, and works by interrupting cancer's ability to "hide" from the immune system by attaching to a specific antigen on the surface of cancer cells. This allows the immune system to better identify harmful cancer cells and destroy them. Head and neck cancers are particularly hard to treat in the advanced form, and according to The BBC, often have poor survival rates.
According to Prof. Kevin Harrington, who led the head and neck cancer trial, Nivolumab could be a real "game changer" for patients with advanced head and neck cancer, The BBC reported.
"Once it has relapsed or spread, head and neck cancer is extremely difficult to treat," explained Harrington. "So it's great news that these results indicate we now have a new treatment that can significantly extend life, and I'm keen to see it enter the clinic as soon as possible."
The treatment is not only effective on head and neck cancers. Past research has found that Nivolumab in combination with another immunotherapy drug, Ipilimumab, led to significant reductions in tumor sizes for advanced melanoma patients and kidney cancer patients.
This immunotherapy treatment not without its caveats, however. According to a 2015 study, both Nivolumab and Ipilimumab only target tumors that express the molecule PD-L1, so they cannot be used to treat all cancers, Sky News reported. In addition, some patients who previously received the drug combination to treat melanoma experienced adverse side effects from the treatment, such as diarrhea and increased amount of the pancreatic enzyme liapse in the bloodstream, a condition which can lead to heart attacks and strokes.
Still, for the large majority of cancer patients, the drug combination was able to extend their lives with few side effects.
Source: Ferris RL, Blumenschein G, Fayette J, et al. Nivolumab for Recurrent Squamous-Cell Carcinoma of the Head and Neck. NEJM . 2016
Read More:
Immunotherapy Drug Combo Shrinks Tumor Size In 58% Skin Cancer Patients: New Cancer Treatment? Read Here
Immunotherapy Is The Future Of Cancer Research: 70% Of Multiple Myeloma Patients Find Recovery With New Treatment: Read Here
Published by Medicaldaily.com