US No Longer Needs International Air Travel Restrictions: Biden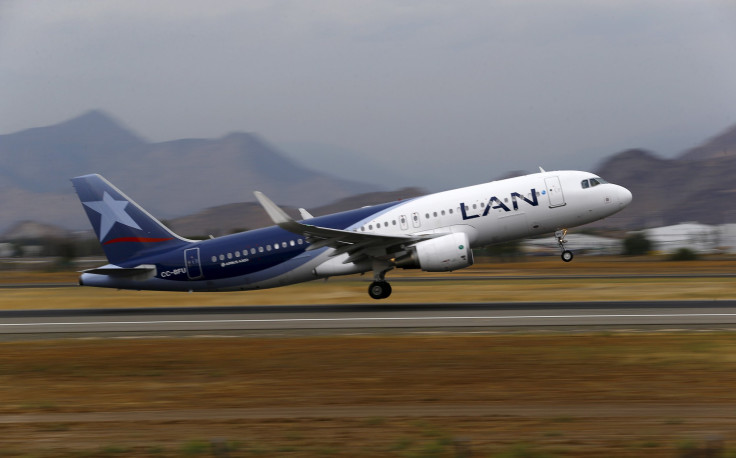 International travelers heading to the U.S. will no longer be required to show proof of COVID-19 vaccination starting this week.
The administration under U.S. President Joe Biden will reportedly lift the COVID-19 vaccine requirement for inbound air travelers on Friday, according to USA Today.
"As we continue to monitor the evolving state of COVID-19 and the emergence of virus variants, we have the tools to detect and respond to the potential emergence of a variant of high consequence," Biden said in a proclamation on Tuesday, per the news outlet.
"Considering the progress that we have made, and based on the latest guidance from our public health experts, I have determined that we no longer need the international air travel restrictions that I imposed in October 2021," he added.
With this move, more tourists could freely visit the country, to the delight of the U.S. Travel Association, the industry group that previously urged the Biden administration to scrap the requirement since it impeded tourism growth.
In a news release, the group said the announcement of the requirement's termination was symbolic for the country since the U.S. was the last major market to keep the restriction in place. The group also highlighted the need for the U.S. to take "an increasingly active role in learning from various best practices among our competitors" to improve the travel experience for tourists.
Early this month, the White House formally announced its move to terminate the vaccination requirement for air travelers and federal employees, citing the positive changes in the overall situation of the country's public health.
"Today, we are announcing that the Administration will end the COVID-19 vaccine requirements for Federal employees, Federal contractors, and international air travelers at the end of the day on May 11, the same day that the COVID-19 public health emergency ends," the White House previously said.
Meanwhile, the World Health Organization (WHO) admitted that COVID-19 remains a global threat even though it already announced last week that the pandemic was coming to an end.
Dr. Sanjay Gupta, CNN's chief medical correspondent, explained that even though the level of concern for SARS-CoV-2 has significantly lowered, the virus is still a threat since it continues to evolve and spread around the world.
The WHO previously announced that the declaration of the pandemic due to COVID-19 should finally end since the world has been witnessing a steady decline in hospitalizations and deaths due to the novel coronavirus. The levels of immunity among the population have also increased.
Published by Medicaldaily.com