Incomplete Transport Policies, Payment For Risky Births In US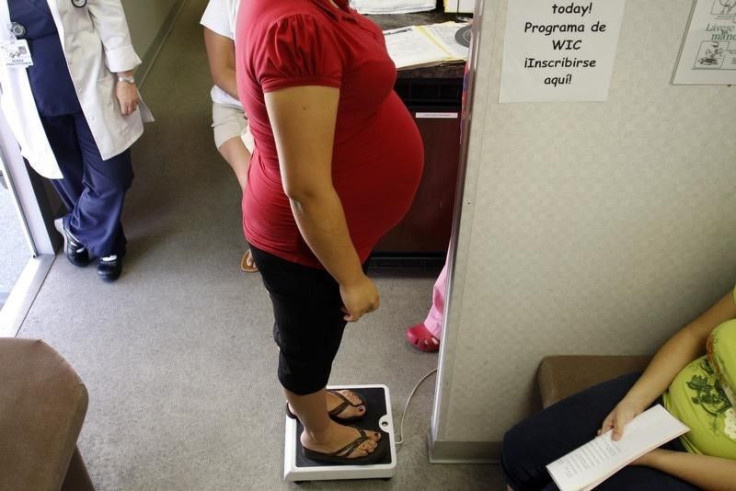 (Reuters Health) - U.S. states need better policies for transporting high-risk pregnant women and newborns to the specialized care they need - and then back to their local hospitals for continuing care, researchers say.
Focusing on transportation policies as a measure of how easily women and infants can reach the right care centers and receive ongoing care, they found that where state and territorial policies exist at all, most are incomplete and inadequate.
"It's not just transferring the mother and baby to a higher level facility but the goal is to make sure you transfer them back to their local areas . . . all those things add up to the maternal-child bonding," said lead author Ekwutosi Okoroh, a maternal/child health epidemiologist at the National Center for Chronic Disease Prevention and Health Promotion in Atlanta.
Pregnant women are considered high-risk if they have medical problems that could adversely affect their babies, such as high blood pressure, diabetes and kidney or heart problems. High-risk newborns could be premature or have birth defects.
Specialized care for these high-risk patients includes advanced imaging/radiology, neonatal intensive care units and medical and surgical specialists.
In their analysis of transportation policies in all 50 states and eight U.S. territories, researchers found that while 34 states had policies for transporting high-risk mothers and newborns to advanced care medical centers, only 16 had protocols for transporting the mother and baby back to the originating hospital.
Eight states had back-transport policies for neonates alone and the other eight had policies addressing both mother and infant.
Three of the eight territories had local transport policies in place.
And nearly half the states lacked payment rules for neonatal transport (and only 10 specified maternal transportation), Okoroh and her colleagues write in the Journal of Perinatology. Back-transport reimbursement was not addressed in 25 of the 31 states that had any policy.
Less than half of states and only one territory listed Medicaid as an option for payment.
Okoroh pointed out that about half of pregnancies and births in the U.S. are covered by Medicaid (about 70 percent in Louisiana).
"It's a big player in this process," she said by email. "If there's not money for that, the hospital may not be able to do it, so it's the parents' responsibility."
Dr. Raye-Ann deRegnier, a pediatric nephrologist at Ann & Robert H. Lurie Children's Hospital of Chicago, said the study was the first to evaluate the transport policies of the states and territories for high-risk mothers and babies.
"Transport . . . is an essential component of regionalized perinatal care and an important public health consideration for maternal child health," deRegnier told Reuters Health by email. "Physicians and families may be under pressure to care for pregnant women at inappropriate levels of care if transport services are not readily available or reimbursement."
DeRegnier said she helped to treat an eight-week-old premature baby boy with respiratory distress in need of medication and a ventilator, who was transferred from a hospital that did not offer ongoing respirator treatment. At her hospital he was given medication to treat his immature lungs and weaned off the respirator.
But because the originating hospital could help the baby learn to breast or bottle feed and offer a period of partial tube feeding, the newborn was transferred back.
"This was much better for family life, as it allowed his parents to work and care for the other children in their family while at the same time, mom was able to travel back and forth to the hospital to breast feed her infant," deRegnier said.
Okoroh said she hoped the study findings helped to show the need to also fund back-transport, which insurance might not provide because of budget cuts.
"Hopefully people will realize how important this is and we'll get more funding down the line," Okoroh said.
@ 2012 Thomson Reuters. All rights reserved.