IOC To Allow Transgender Athletes To Compete In Summer 2016 Olympics Without Sex Reassignment Surgery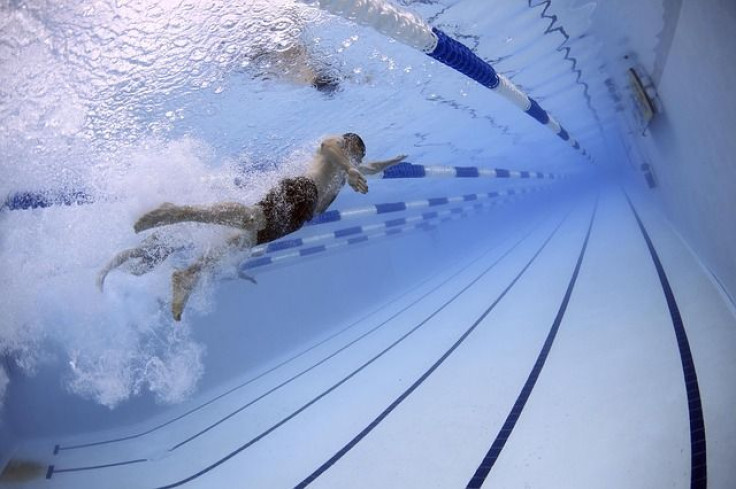 For the first time in the history of the Olympic games, a new set of guidelines from the International Olympic Committee (IOC) will allow transgender athletes to participate in the Rio Olympics 2016 and other similar international events without undergoing gender reassignment surgery.
"To require surgical anatomical changes as a pre-condition to participation is not necessary to preserve fair competition and may be inconsistent with developing legislation and notions of human rights," said the IOC in a document explaining the guidelines posted on its website.
Under the previous IOC guidelines, with specific provisions from the Stockholm Consensus in 2004, athletes who switched from male to female, or female to male, were required to have sex reassignment surgery followed by at least two years of hormone replacement therapy to be considered eligible to compete. In replacement therapy for transgender people, sex hormones, (androgens for trans men and estrogens for trans women), are administered for the purpose of syncing a person's secondary sexual characteristics with their gender identity. For example, if a male was to become a female, he would take doses of estrogen to decrease his testosterone levels, which would lead to the growth of breasts, a redistribution of body fat, and thinning of the skin.
Although surgery will no longer be required, female-to-male athletes can compete "without restriction", while male-to-female athletes must undergo hormone therapy for a year, according to the new guidelines. Male-to-female athletes will need to show their testosterone levels have been below a certain cutoff point for at least a year before their first competition. They must demonstrate the total level of male testosterone in the blood has been below 10 nanomols per liter a year prior to competing. However, the time it takes for the athlete to reach the new cutoff limit will be on a case-by-case basis.
"If you change sex, you will have to have a hormone level below 10 (nanomols) for 12 months," Arne Ljungqvist, former IOC medical commission chairman, told the Associated Press. "That does not mean a one-year guarantee. You don't go below 10 from day one. It takes quite some time. It can take more than one year or two years."
The IOC document also included the case of hyperandrogenism, or the presence of high levels of testosterone in female athletes. In 2014, Indian sprinter Dutee Chand was suspended by the International Association of Athletics Federations (IAAF) due to hyperandrogenism and missed the Commonwealth games and Asian games. In July 2015, she won her case in Court of Arbitration for Sport, which ruled the IAAF had failed to prove that women with naturally high levels of testosterone had a competitive edge. She was cleared to compete, and this allowed female athletes with naturally elevated levels of testosterone to compete.
"The IAAF, with support from other International Federations, National Olympic Committees and other sports organizations, is encouraged to revert to CAS with arguments and evidence to support the reinstatement of its hyperandrogenism rules," reads the IOC's document.
Previously, the IOC used to conduct gender verification tests at the Olympics. These chromosome-based screenings were dropped prior to the 2000 Sydney Games because they were viewed as unscientific and unethical.
The new proposal might help transgender athletes like Chris Mosier, who qualified for the US Sprint Duathlon team last year, compete against men. Mosier has not undergone gender reassignment surgery, but meets the hormone replacement guidelines. It is not known whether the International Triathlon Union will also adopt the new regulations for Mosier to compete in the World Championships in Spain this June. This could determine whether he will qualify for an Olympic spot.
The new set of guidelines were introduced in November. Olympics officials have not confirmed the new policy, but are expected to do so in time for the June Olympics.
Published by Medicaldaily.com