Judge Orders Louisiana To Continue Funding Planned Parenthood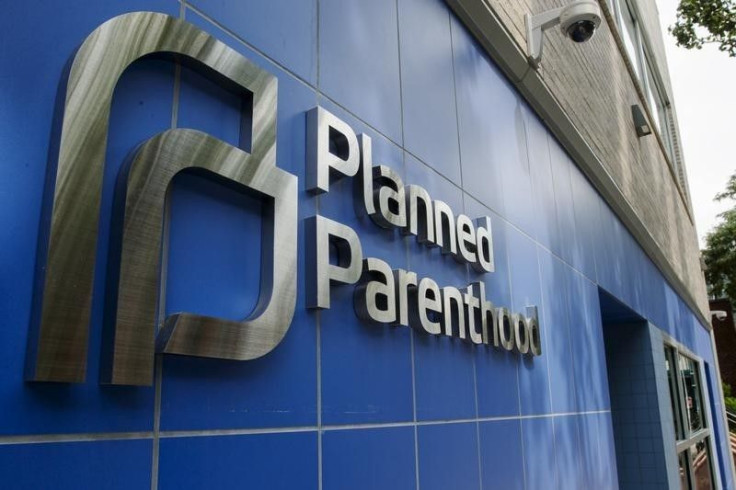 (Reuters) - A Louisiana judge issued an order on Thursday blocking attempts to defund Planned Parenthood clinics in the state, finding that more than 5,000 low-income patients would lose access to healthcare including cancer screenings and gynecology exams.
U.S. District Judge John deGravelles issued a preliminary injunction that requires Louisiana to continue providing Medicaid funding to the reproductive health organization's clinics.
Governor Bobby Jindal, a Republican candidate for president, moved to strip the group's funding this summer after the release of secretly recorded videos about how Planned Parenthood handles the tissue of aborted fetuses.
Louisiana was the first of three Southern states to announce plans to end its contract with the organization to provide medical services to low-income residents.
Jindal's efforts were met with a temporary block by deGravelles earlier this month, followed by the preliminary injunction on Thursday that will prevent attempts to defund the organization as both sides continue to wrangle in court.
Jindal has vowed to challenge the judge's order in a federal appeals court. "We will appeal the decision to the 5th Circuit and we are confident that the court will reverse this ruling," his office said in a statement.
Planned Parenthood does not provide abortions in Louisiana, court records show. The defunding efforts target other health services that it provides to low-income patients at clinics in New Orleans and Baton Rouge, the reproductive health organization said.
"It is offensive that Governor Jindal continues to play political games with women's health care," Melissa Flournoy, Louisiana State Director of Planned Parenthood Gulf Coast, said in a statement.
"He cannot drown out the voices of Louisianans who want access to STI testing, birth control, and lifesaving cancer screenings. We are not going anywhere," she said.
On Wednesday, a federal judge in Alabama blocked attempts to defund Planned Parenthood clinics amid controversy over the release of covertly recorded videos about its handling of aborted fetal tissue.
Planned Parenthood has denied the videos show wrongdoing and challenged similar defunding efforts in other Republican-controlled states, calling them politically motivated.
(Reporting by Victoria Cavaliere in Los Angeles; Editing by Paul Tait)
@ 2012 Thomson Reuters. All rights reserved.