Kids' Weight Loss Strategies Largely Depend On Their Parents Health Knowledge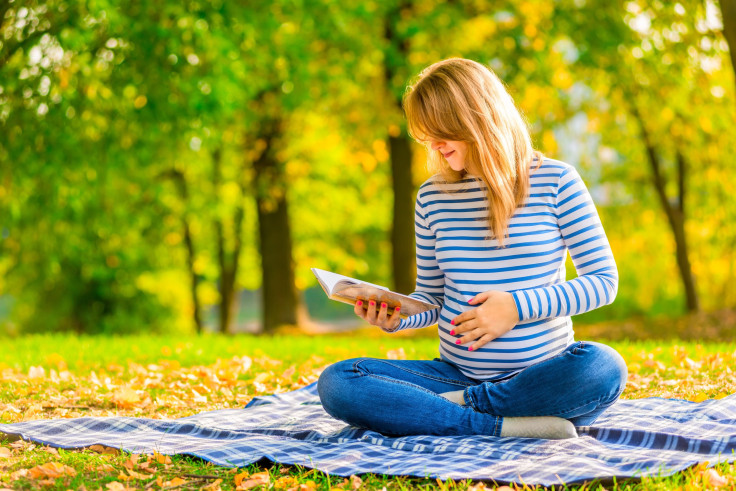 The key to keeping children at a healthy weight may be found in better educating their parents, a new study in Appetite suggests.
Analyzing data taken from the STRONG Kids study, a survey project intended to better understand the factors behind childhood obesity, the authors concluded that the more health literate a parent was, the more likely they were to endorse medically recommended weight control strategies in the event their child had become overweight, such as promoting physical activity. And though the majority of parents were able to avoid choosing patently dangerous strategies, it was those parents who demonstrated low health literacy who were the most likely to do so.
"Parents with higher health literacy were more likely to check the recommended weight-control strategies, and it's concerning that parents with lower health literacy were significantly less likely to do so," said lead author Dr. Janet Liechty, a professor of social work and of medicine at the University of Illinois at Urbana-Champaign, in a statement. "About 3 percent of the parents with lower health literacy also indicated that they would consider using unsafe tactics, such as having their child take laxatives or diet pills."
The parents of nearly 500 preschool aged children were asked to select from a list of 15 weight control strategies, which were either unsafe, neutral, or recommended by major health organizations such as the Centers for Disease Control. For the good news, slightly more than half of the parents selected all three of the recommended strategies. But for parents who scored low on health literacy, measured in the survey by their ability to understand the nutritional labeling on a container of ice cream, nearly a third of them selected none of the recommended strategies.
Those with higher health literacy were also more likely to pick more strategies (including those which are probably unnecessary, such as reducing carbs), and more likely to turn to the internet or books for their knowledge about weight loss. Those with low literacy, which encompassed about 16 percent of the sample, were conversely more likely to turn to their local clergyperson for weight loss advice. It should be noted that the majority of all parents obtained their weight loss information from their primary medical providers. But there still seems to be a disconnect between parents and the medical world.
"Just like the rest of us, these parents already have ideas about dieting and what they would do to help a child control their weight, and unless we take the time to understand their thinking and offer education, they may be operating on common dieting myths," Liechty said. "If health care practitioners are parents' preferred resource, then we can find ways to help practitioners more effectively communicate with patients and clients about ways to help kids build healthy habits."
Several of the pointers listed on the CDC's " Tips for Parents – Ideas to Help Children Maintain a Healthy Weight " page include:
Providing your kids lots of water

Giving them low-fat or non-fat diary products

Limiting their consumption of sugar, including soda

Enrolling them in a soccer league or dance class
Helpful as these tips can be, the lingering problem, according to the authors, is in getting parents to reach out to these educational sources in the first place.
"How accessible is this information to parents in general, and especially to those struggling with lower health literacy?" Liechty said. "How do we, as health care social workers and interdisciplinary health care teams, create some bridges between the great information that's available and the ways parents want to obtain it?"
Source: Liechty J, Saltzman J, Mussad S, et al. Health literacy and parent attitudes about weight control for children. Appetite. 2015
Published by Medicaldaily.com