Leukemia Hoax Cons Entire Colorado Community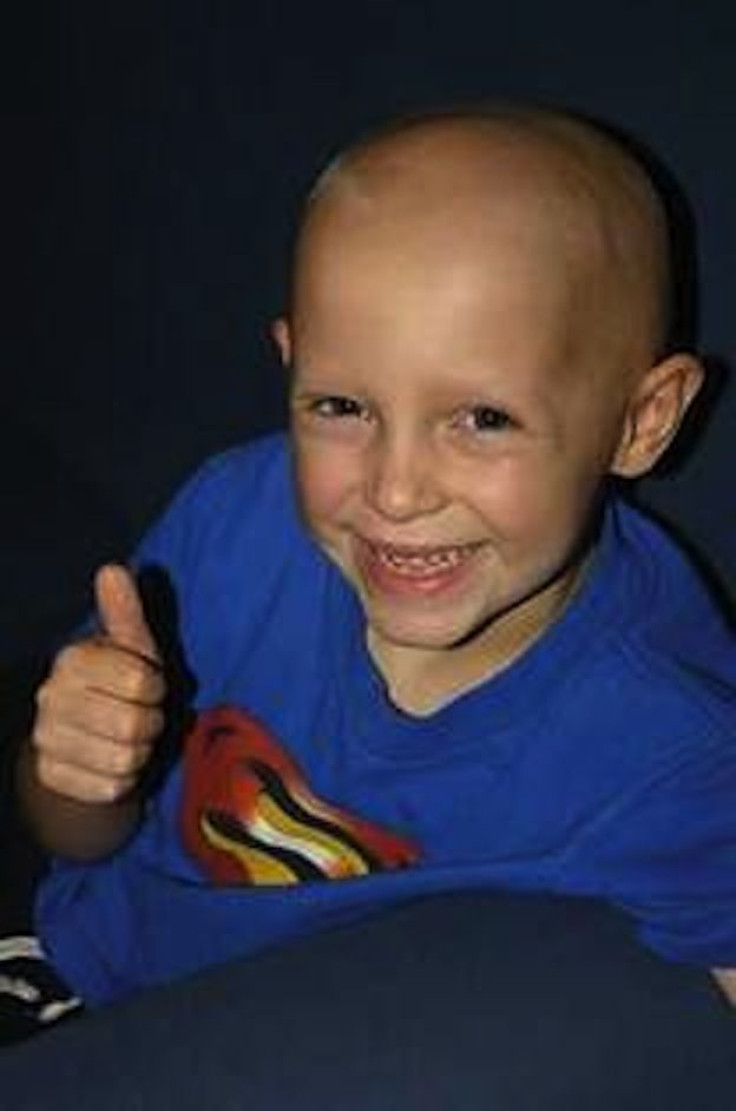 When locals living in a small Colorado community heard the heart-wrenching story of Alex, a nine-year-old boy who was dying from leukemia, they wanted to help.
The story was that the young boy had moved to Gypsum, Colorado to spend his final days and cheer for the Eagle Valley High School football team.
The students of the school had raised money and even dedicated a football game to honor the dying child the day after he passed on Oct. 26 by wearing orange socks and releasing orange balloons at halftime.
However, it has since been revealed that little "Alex Jordan" never existed, and his story was actually an elaborate hoax perpetrated by a 22-year-old woman identified as Briana Augustenborg, according to ABC News.
Augustenborg reportedly even went to the trouble of writing an obituary for the Vail Daily as part of her hoax to dupe the entire Colorado community.
Soon after the Augustenborg's fictional obituary ran, reporters from local radio station KSKE investigated and found no death certificate for the boy, leading the station to alert the authorities. The whole community had discovered that the harrowing story of Alexander Jordan was all a lie, the boy never existed and the photo believed to be of Augustenborg's fictional character was actually taken from a cancer website of a sick, but very much alive, South African patient.
Apparently it all began two weeks ago when Augustenborg decided to make up a tale about Alex for a co-worker who had a son on the football team, and later support began on a Facebook page and throughout the community.
While the community is outraged by the leukemia story, it is unlikely that police will charge Augustenbourg with any crime because she did not request donations or services on behalf of Jordan or herself.
"It was such a big thing to support this little kid that was near death," student Jayden Mosness told 9News. "It's not right. I don't think it's right for anybody to do that, to even joke about something this big."
"We were trying to think of why she would do it. She's kind of messed up to come up with such a sad story, basically broke the heart of a lot of people," he said.
Published by Medicaldaily.com