Liberia's Last Ebola Contacts Finish Quarantine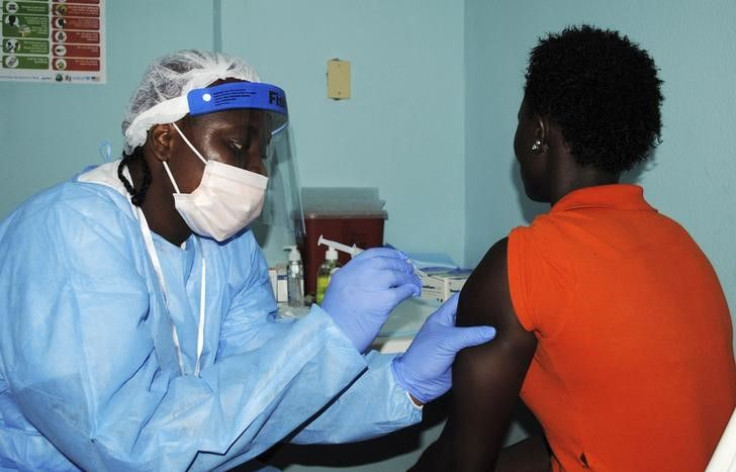 MONROVIA (Reuters) - More than 160 people deemed at risk of catching Ebola in Liberia finished their mandatory surveillance period on Friday, taking the worst affected country a step closer to ending the epidemic.
Liberia was the first of West Africa's three most badly hit countries to be declared Ebola-free, once in May and again in September, but each time new cases have mysteriously re-emerged.
The 166 contacts, among them several healthcare workers who attempted to treat the country's last victim, a teenage boy, were all connected to him or his family.
"We went 21 days and nobody became symptomatic," said Tolbert Nyenswah, the head of Liberia's Ebola response. "It shows that there is no active transmission of Ebola at this stage," he added.
Liberia has lost more than 4,800 people to the haemorrhagic fever out of more than 11,300 total victims. If all goes well, it will be declared Ebola-free for a third time in January.
Neighboring Sierra Leone officially ended the epidemic in November while Guinea, which suffered its first case two years ago, has discharged its last known patient from hospital.
(Reporting by James Harding Giahyue; Writing by Emma Farge; Editing by Ruth Pitchford)
Published by Medicaldaily.com